It's not until I looked back at the past twelve months that I realized how far my little company has come along from the business-disoriented gal I was two years ago. It's only been really 15 months since I've officially launched, but it feels a lot longer. And in these months, I don't think I've forgotten to be thankful to God for sending Daniel Usenko my way — someone who snatched me from where I was and helped me make the first steps into something more real and tangible. It's so nice to have folks like Max Lopatin and Julia Manchik around as well who have been constantly helping me out along the way. Thanks guys so so much.
But the biggest thanks goes to my husband. He has supported me through everything, more than I thought he would. I think he's investing into this company just as much as I am — when he lets me meet with clients late in the evenings, lets me doodle into the night when I get inspired, lets me spend that extra dollar on better packaging, and so on. My favorite part though? When he comes home for lunch with a brilliant idea on how to make something better in my company. It just melts my heart when I see him put his heart into it.
I can say that 2011 has been a year both of progress and of vacation. The husband and I got to go on three vacations this year! I still have a hard time believing it. The first one in March we went to Maui (see part one and part two) and I got to have my very first folks guest blog for me while I was away. That was a treat. In June, we celebrated our two year anniversary by running away to Disneyland. In September, we got on board another plane and headed on over to Oahu. I think my husband spoiled me. And I got inspired each time.
As many of you know, I'm currently going through a rebranding process. My current brand has served me faithfully these 15 months, but I'm ready to finally have something that really represents who I am and what my company is. You can follow my rebranding adventure via here. I haven't quite set the date as to when the big launch will happen, so stay tuned.

This year I was able to be a part of two inspirational shoots, and both were featured on some very fun wedding blogs. In February, there was the Victorian era shoot with a modern twist. After living in the Vancouver area nearly my whole life and being the history lover that I am, it was incredible to be able to go inside one of the historical homes in the area: The Marshall House. I was almost scared to touch anything because most of the furniture was so old and fragile. Designing the stationery to fit this mood was one of my favorite moments of the year. And then the whole team jumped for joy when the shoot was featured on the super sweet blog Hey Gorgeous run by the delightful Rhiannon. Thanks Rhi once again! This girl inspires me day to day, and I'm only glad to say that it was a pleasure getting to online-meet you, Rhi.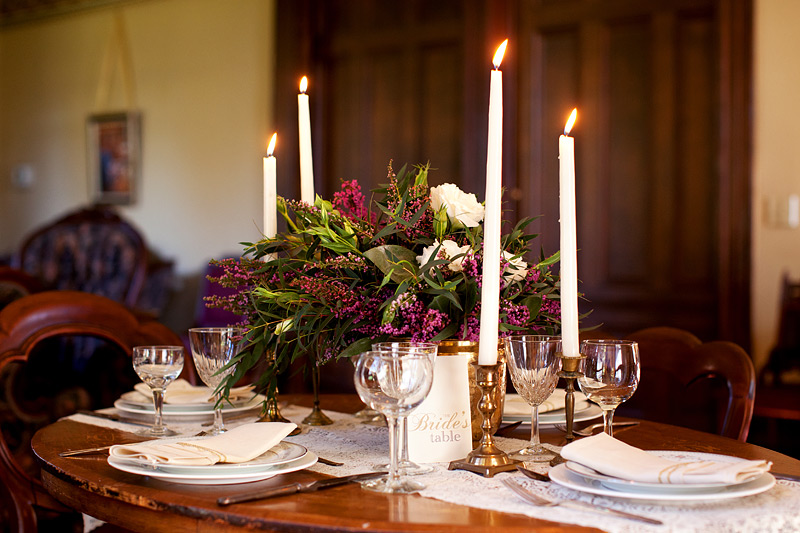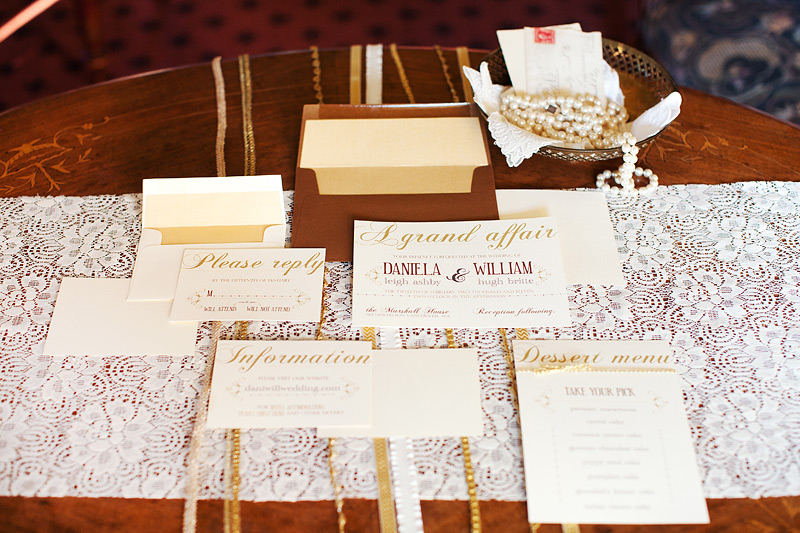 In May, the Monet shoot took place. Although the most miserable of the shoots weather wise, it was probably the prettiest one. Set in a botanical garden, I loved seeing all the pastels add color to all the green plants and moss found in every corner. And I loved seeing this shoot get featured on Elizabeth Anne Designs even more.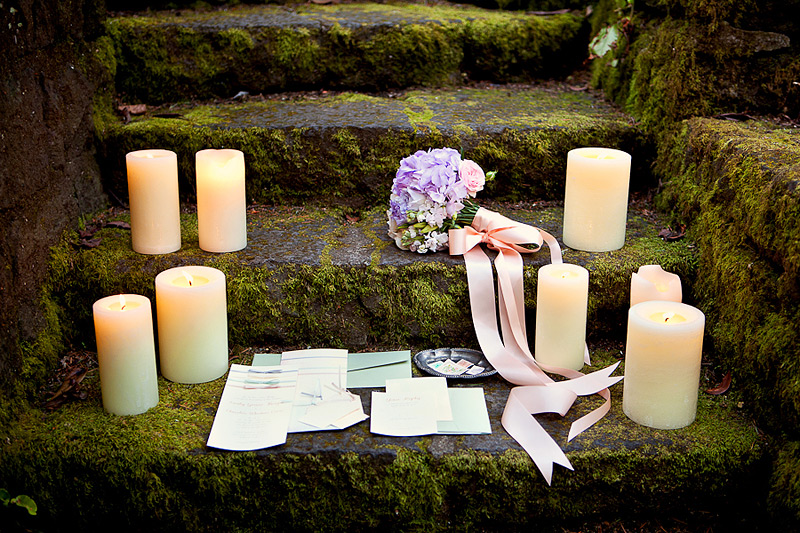 In March I finally opened up my very own Etsy Shop: AnastasiaMarieShop. My previous method of how folks could purchase my paper goods was just way too complicated and this has been a major improvement. The new shop soon got me my first international sale: a custom card all the way to Israel! And that was only the beginning.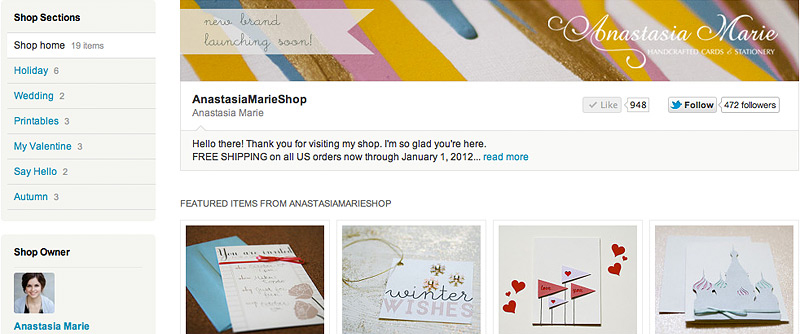 In August, I had my second stationery shoot. I gathered some of my favorite folks together to help me bring my visions to life. More details will come once my new brand is live. So excited! So after months of planning and doodling, my crew got together for two whole days up in Seattle of shooting from 6am in the morning to 9pm at night. Then my photographer, Daniel Usenko, even came down to my hometown for a third day of shooting. The sneak peeks that Daniel showed us (I still have yet to see more) are incredible. See more via here. And if you're curious to see a little bit behind the scenes of the shoots, you can check out these two posts via here and here towards the bottom.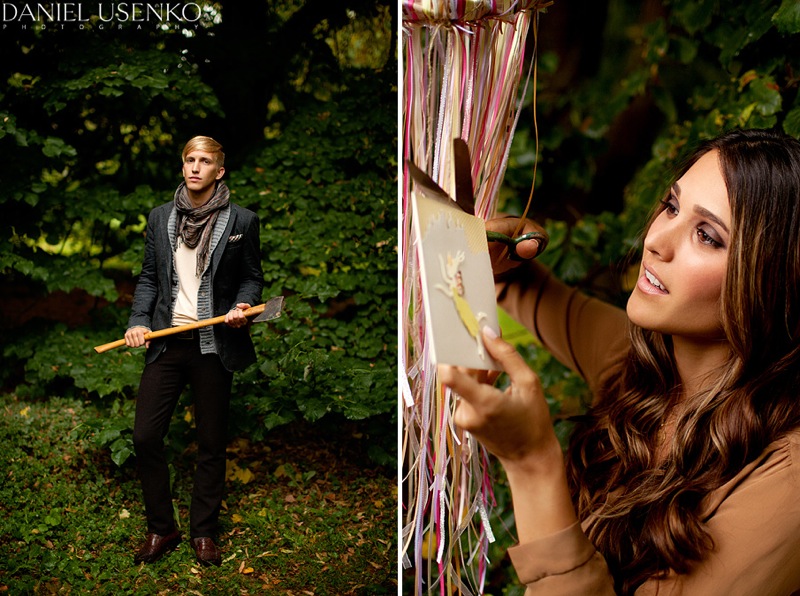 Plus I can't forget to mention that two other sets of stationery were featured on two amazing paper blogs: the rococo-inspired set on Invitation Crush and just recently my very own birthday invitations on Oh So Beautiful Paper.
I'm really grateful for everyone who has been a part of this 2011 journey.
Grateful to those that even bother reading my little blog.
Grateful to those who take the time to leave sweet comments and reassure me that someone is actually there.
Grateful to those that have blessed me with their encouragement.
And especially grateful to God. Nothing is ever possible without his guidance in my life and I'm so glad that He showed me something huge this year. Remember that month I took off from blogging to reflect on some things? Well, read about my findings here.
Grateful for the sweet gals I was able to online-meet via Twitter. I'm hoping to actually meet them in real life someday. Perhaps a 2012 goal? I'll be sharing my goals for this brand new year on Friday. The days in between I'll share my favorite projects of the year. So get ready…