Last week I caught some sort of bug and felt utterly miserable for a couple days. Then my baby sister showed up on my doorstep with her man and a nice sparkly ring on her finger. SHE'S ENGAGED! So I cranked up my dose of Vitamin C and tried to get some extra sleep so I could be a part of Sunday's celebrations. I made it. And boy am I glad! It's so exciting to see this new adventure in my sister's life and I couldn't be happier!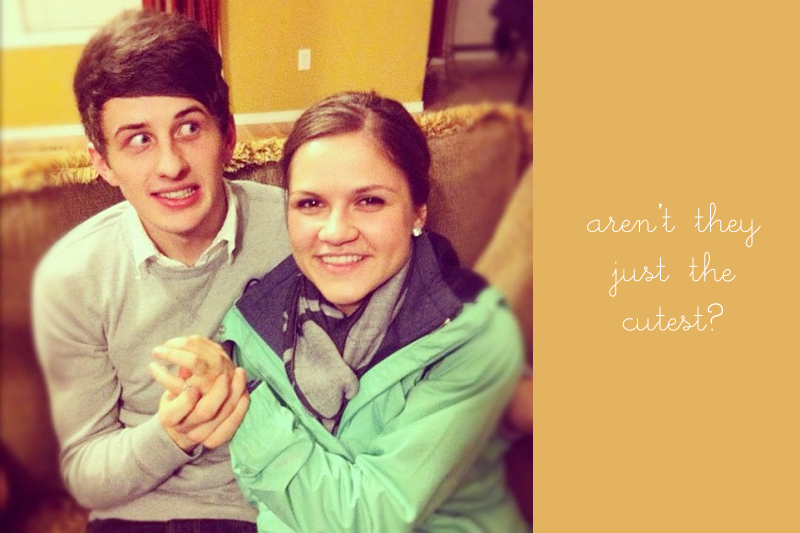 So two parties in one day and one active game of Quelf and now I'm going to be out for the rest of the week. I think I spent 150% of the energy I had yesterday, so I'm taking this week off in hopes I'll get some energy back by the time the week is over. My normal blogging schedule will resume on the 16th.
image: mandarins via Honey & Jam; my sis via Instagram.