It's been a long time coming! The flat notecards are finally here. Currently on pre-order right now, the cards will start shipping out next week. I have only released the COLOR POP collection, but other designs will be releasing next week. This is just a taste of what's coming. Find these cards in the shop today!
Heart You  |  Bloomed  |  Confetti  |  PS: I Adore You  | Color Pop Boxed Set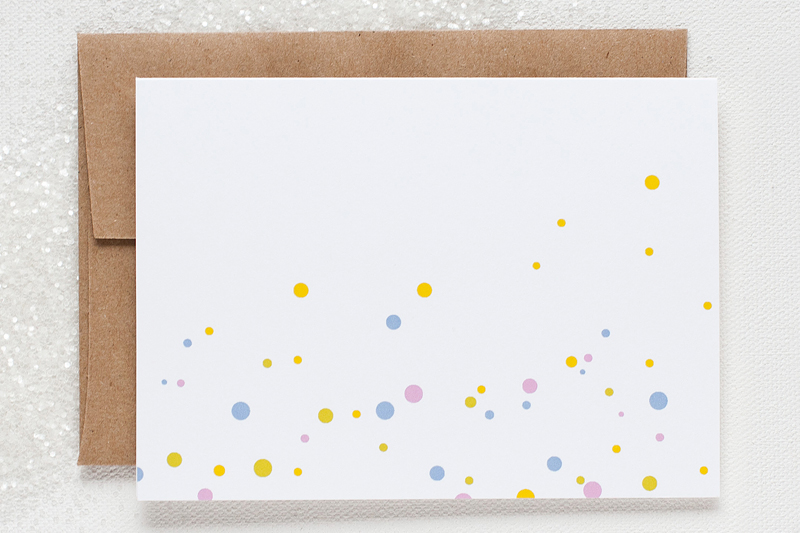 Also, some selections of ribbon in on sale in my shop until I run out! I'm making room for new styles for fall + winter, so head on over to get yours before the ribbon runs out.