Hello everyone!  This is Lillian from Unstitched, and I am thrilled to be here guest posting for Anastasia Marie!  Today, I want to share with you all what has been inspiring me a lot lately – floral design.  I have always been one of those girls who's obsessed with flowers – they are just the perfect way to brighten up any home and instantly make it feel cozy.  On my free days, I like to go to nurseries and walk around and admire all the different types of flowers.  And I've been seeing so many gorgeous floral design photos online lately…I hope they inspire you and brighten your day!
Gorgeous botanical photographs by Kari Herer.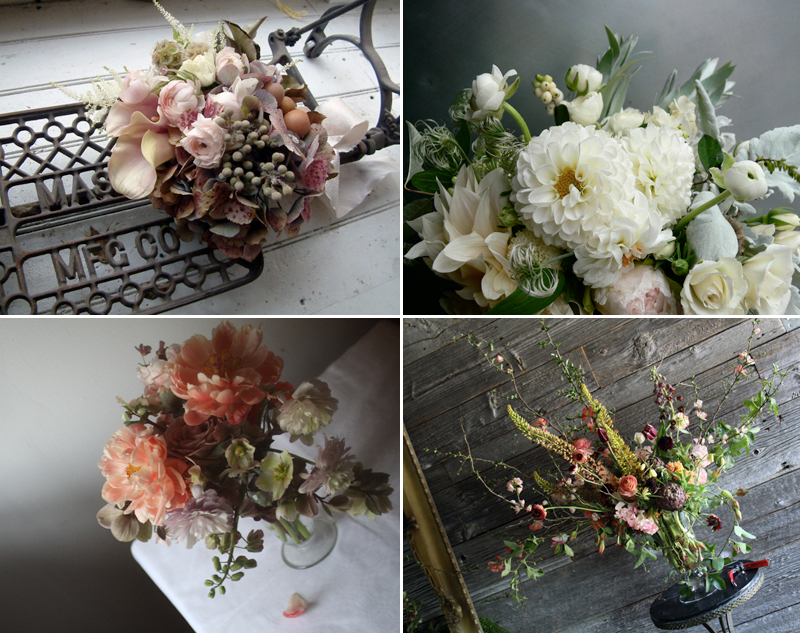 Photos by one of my favorite floral designers – Saipua!
Dreamy floral styling by Amy Merrick.