Shoot 2 of 5: The garden is a classy place. I'm not talking about the kind where you grow your tomatoes, but more like the kind where you grow your roses. Below is the inspiration board I sent to the folks who helped me put this shoot together. A simple sort of glamour is what I wanted for the whole shoot to feel like and I think that's what we got.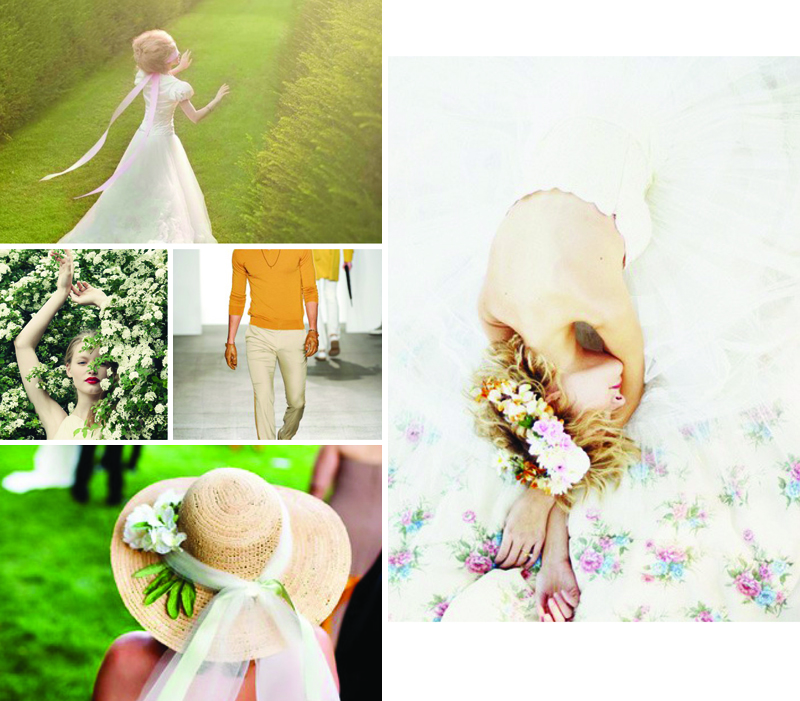 My photographer took the crew up to the Queen Anne neighborhood in the Seattle area and I think I found my dream place to live. Such gorgeous homes and gardens! The homeowners were nice enough to let us shoot on their front porches and in their yards. Such luck!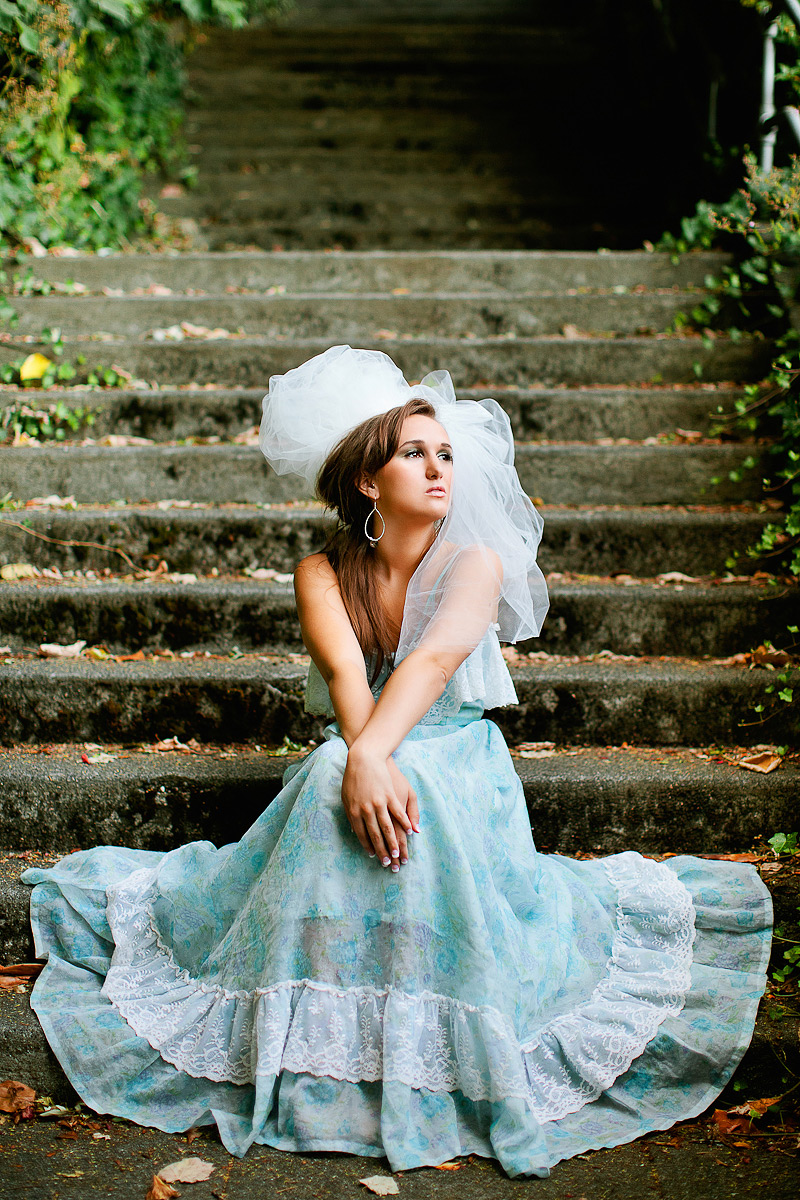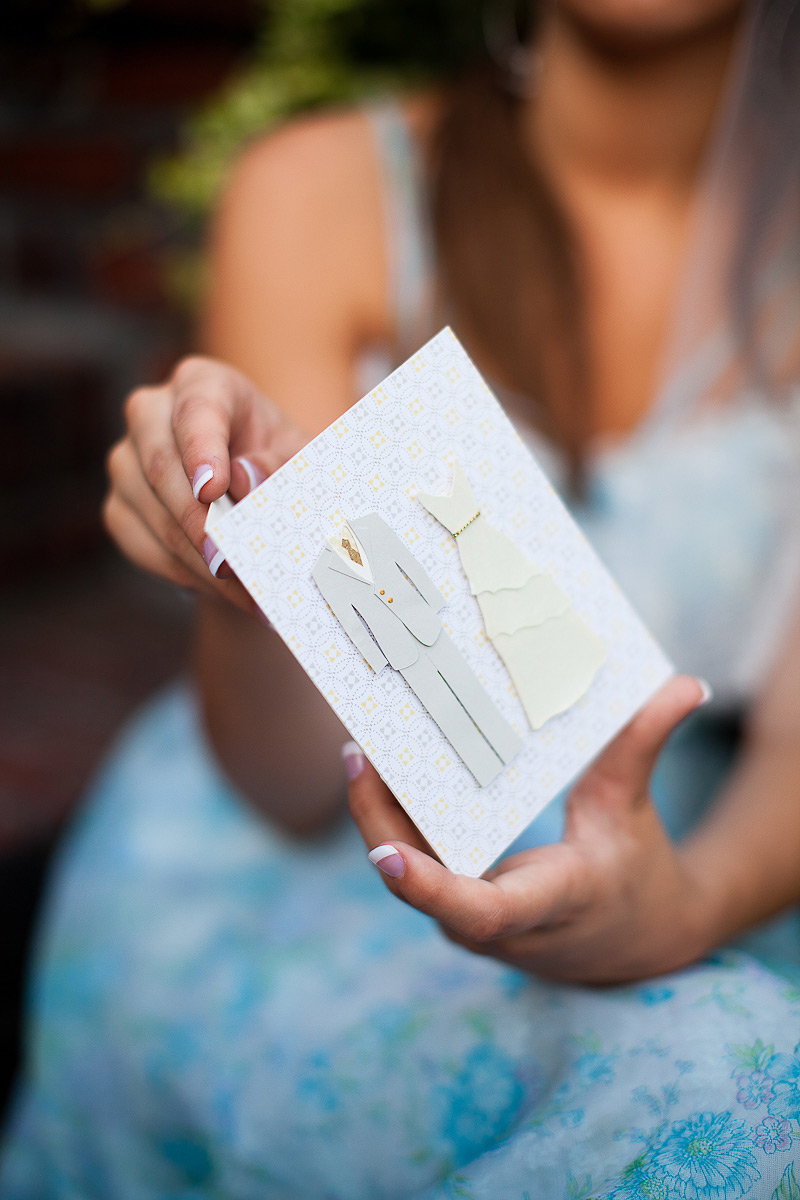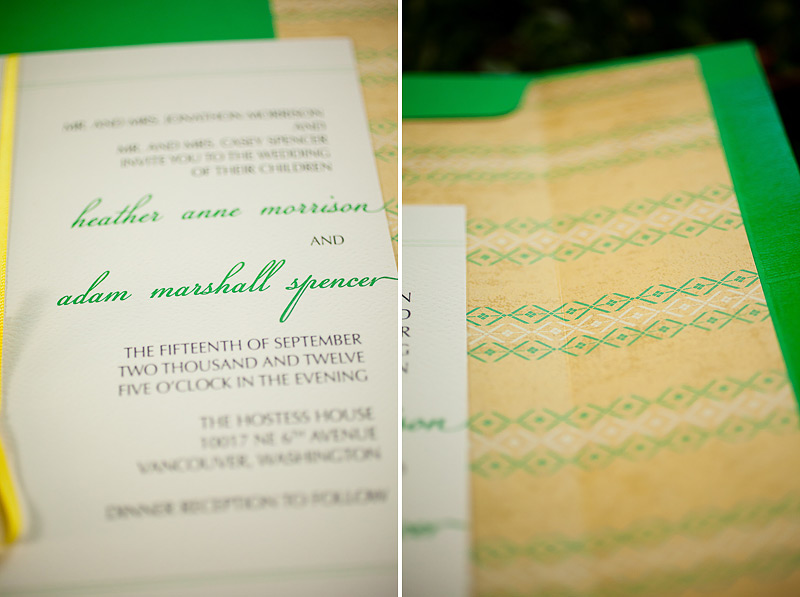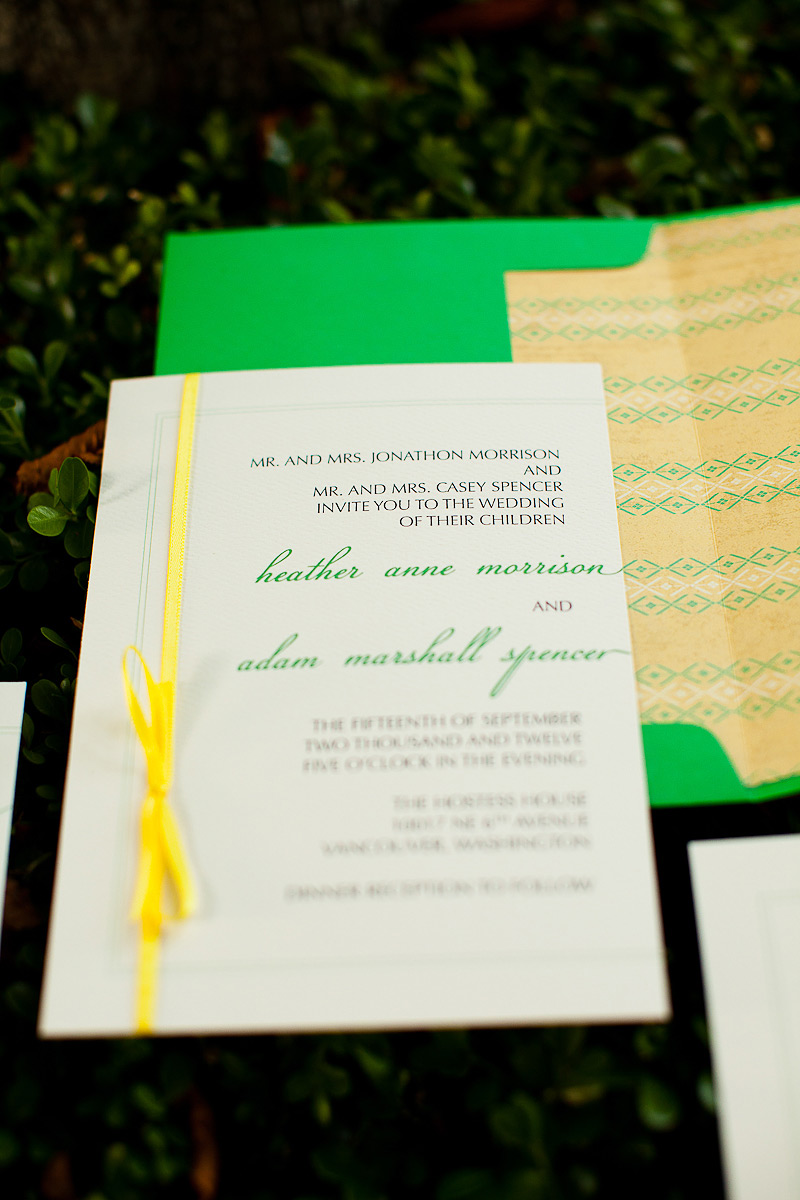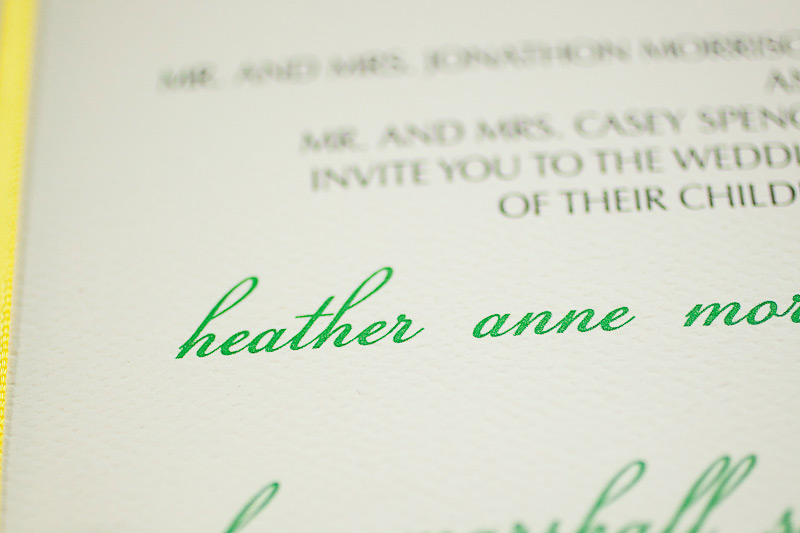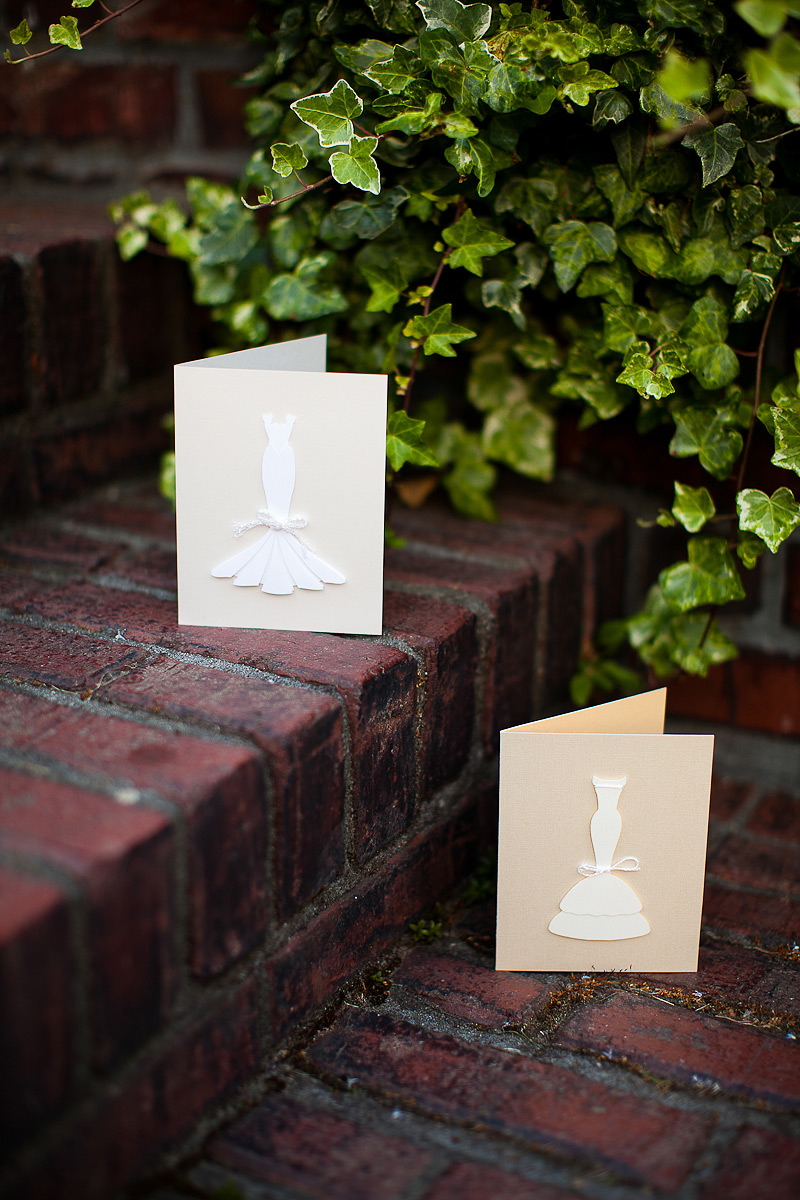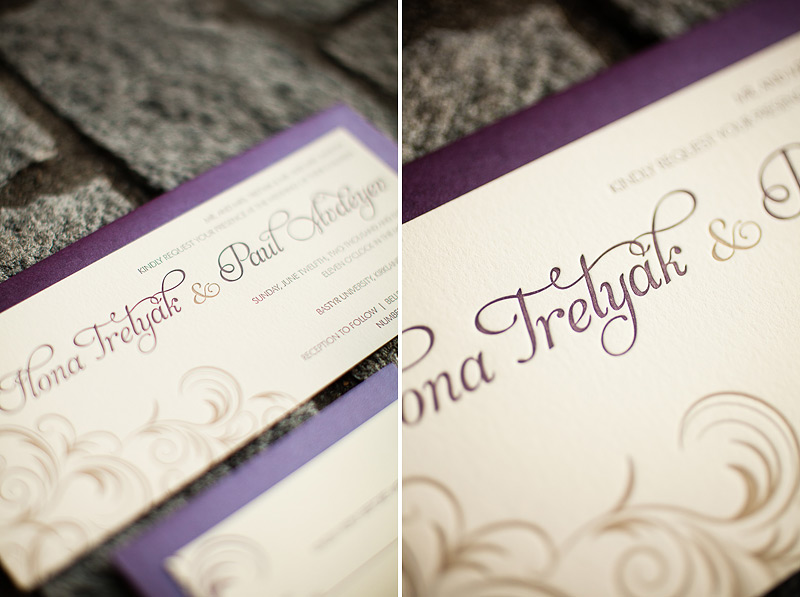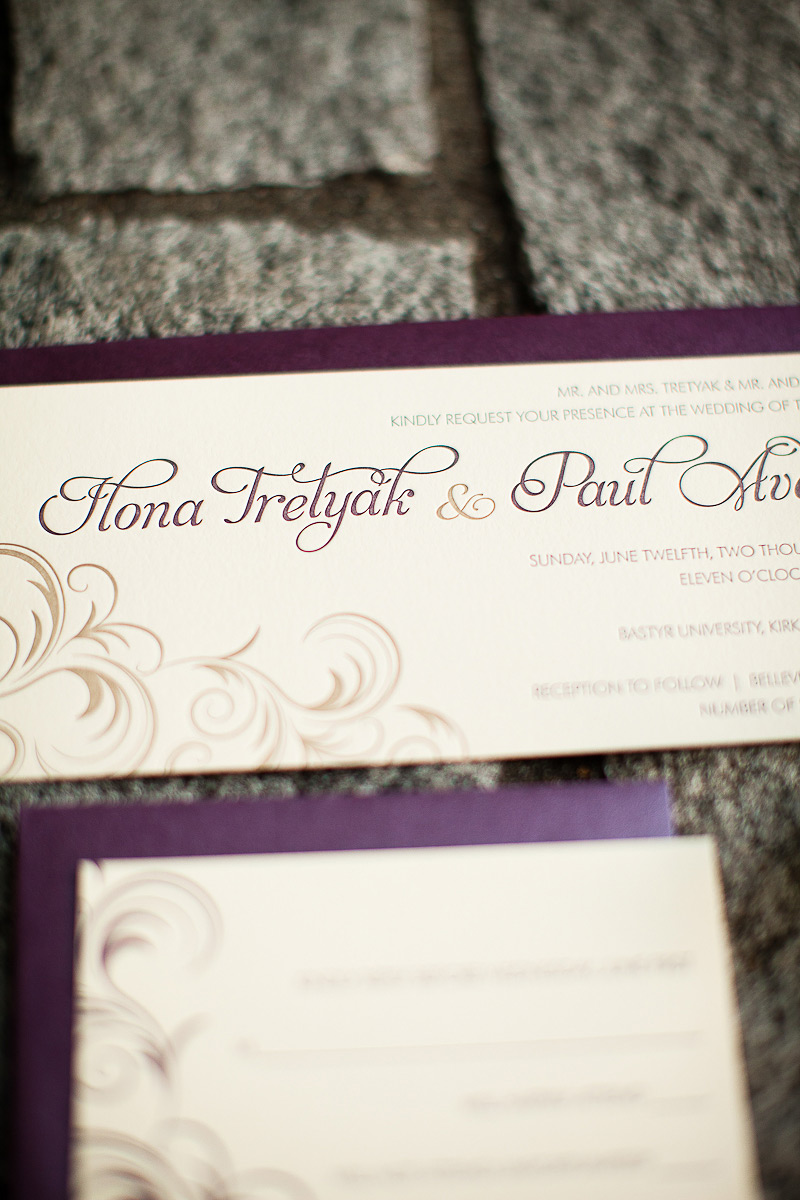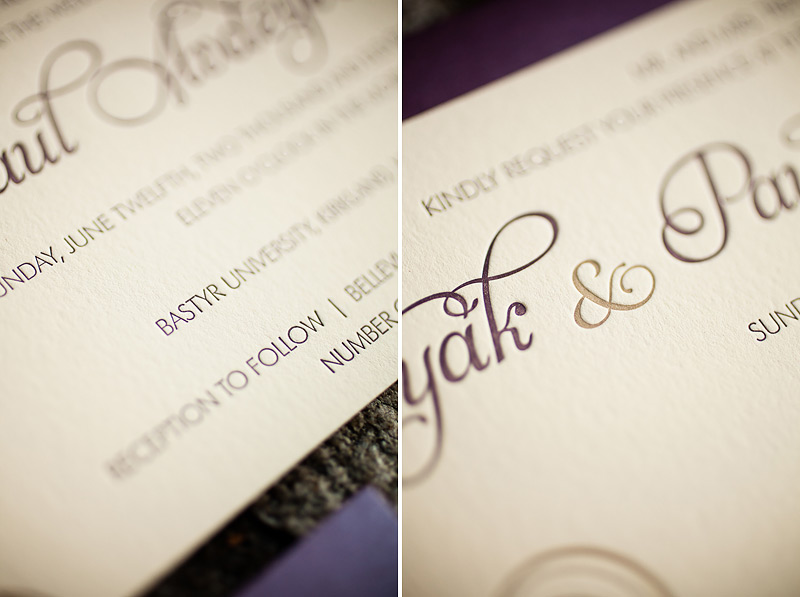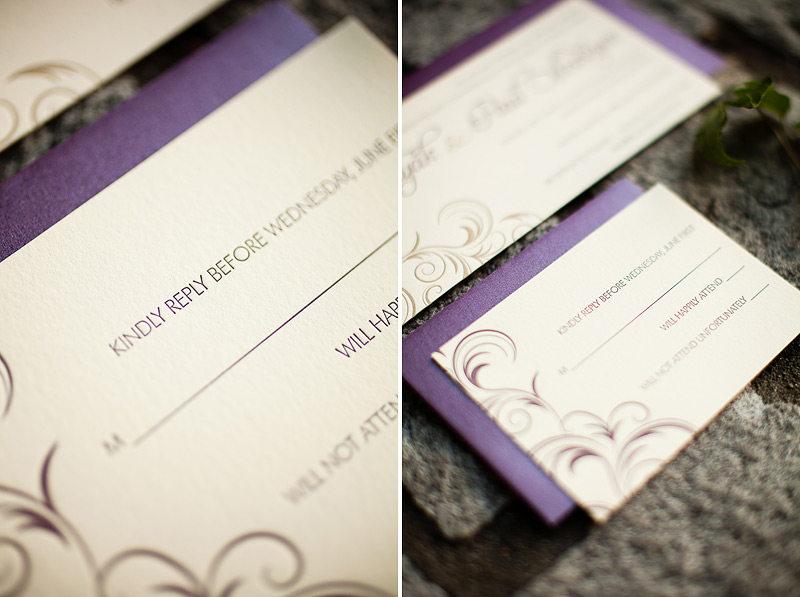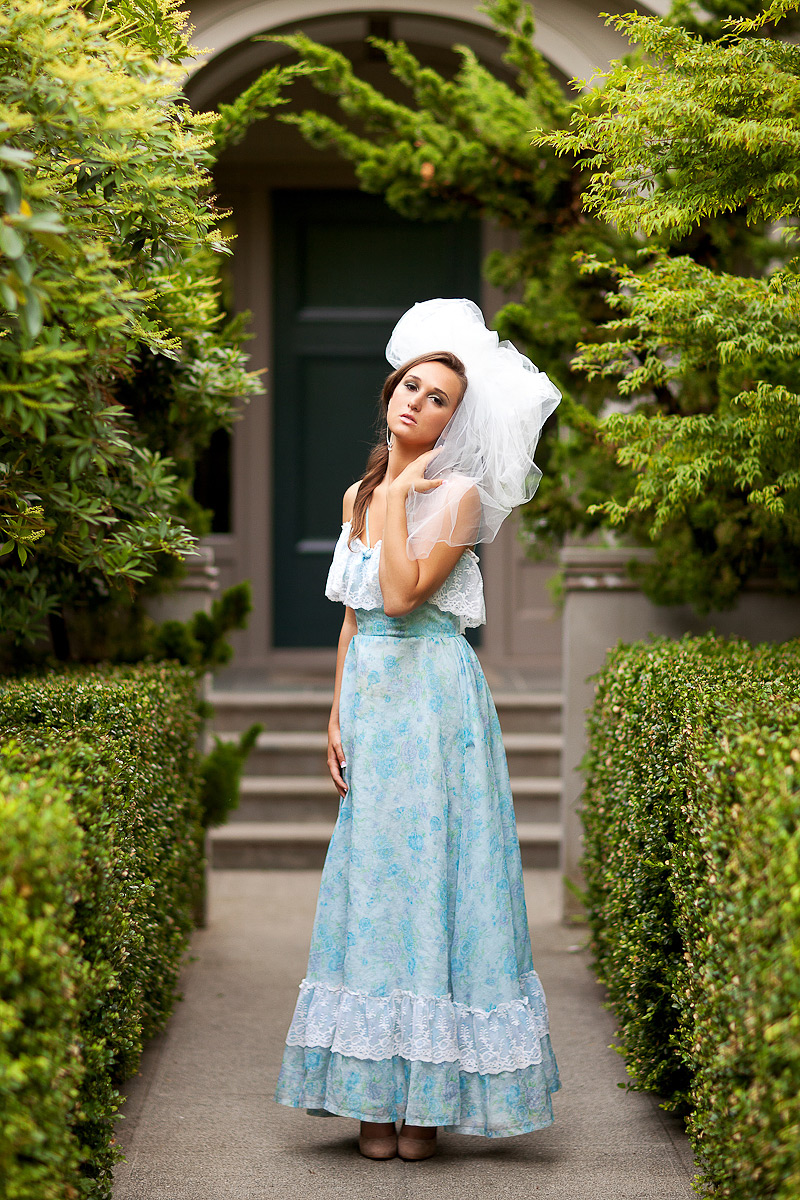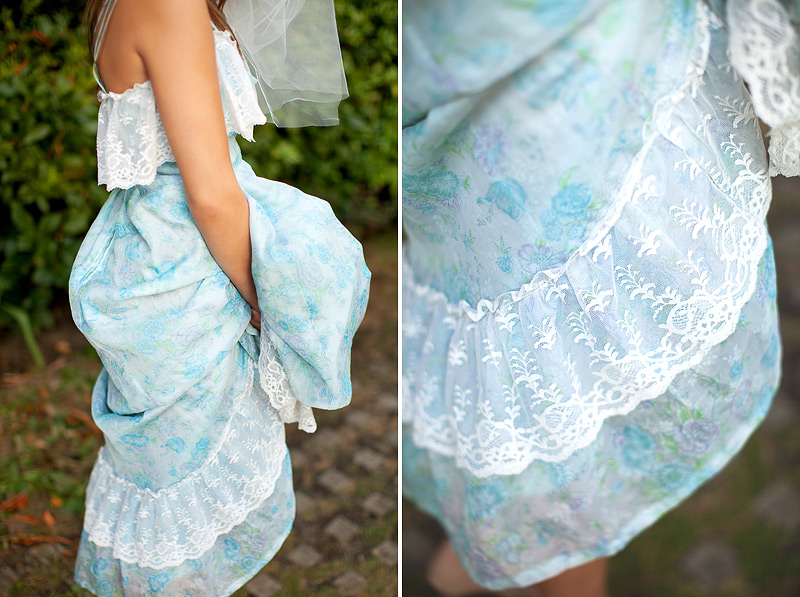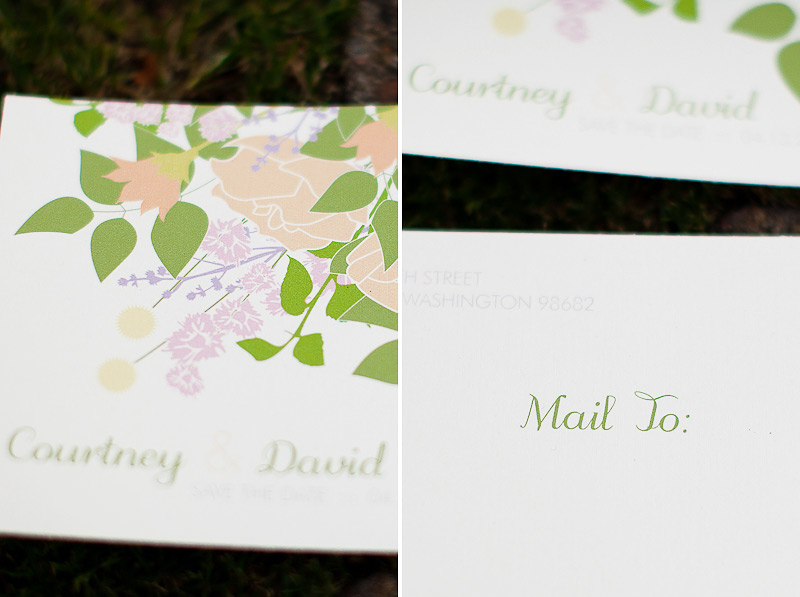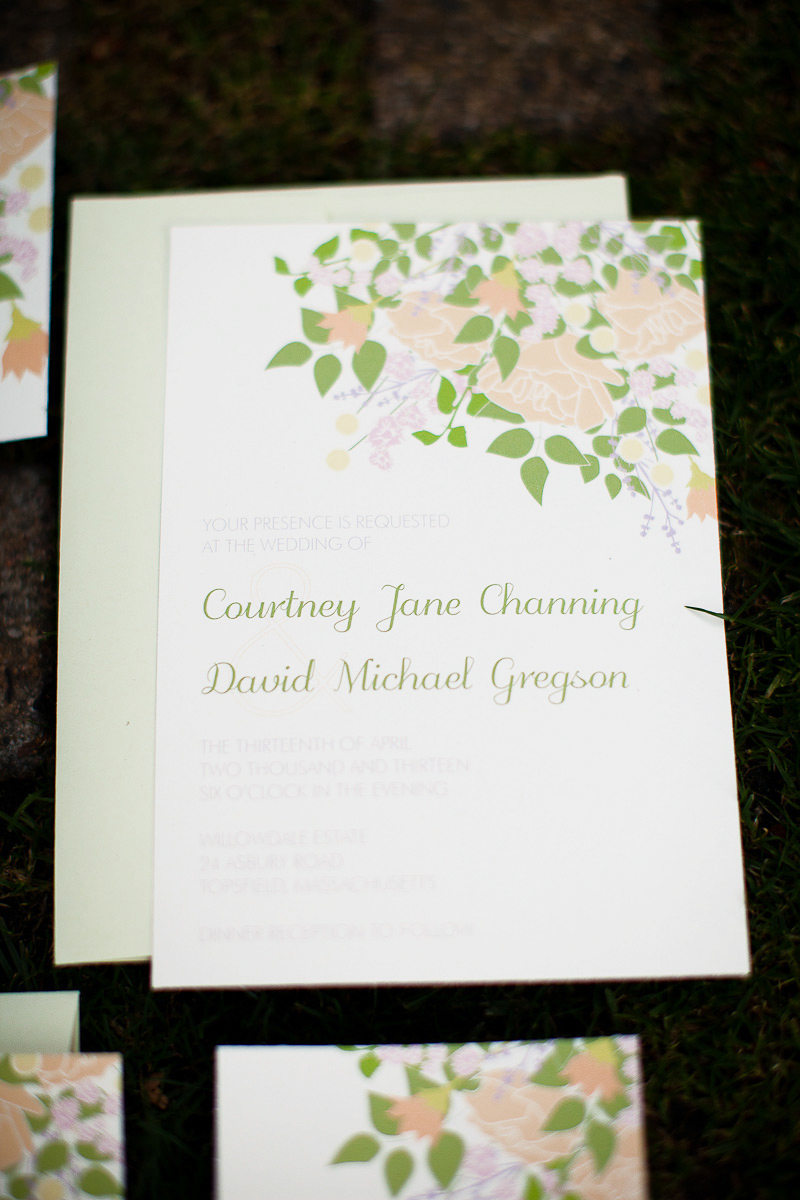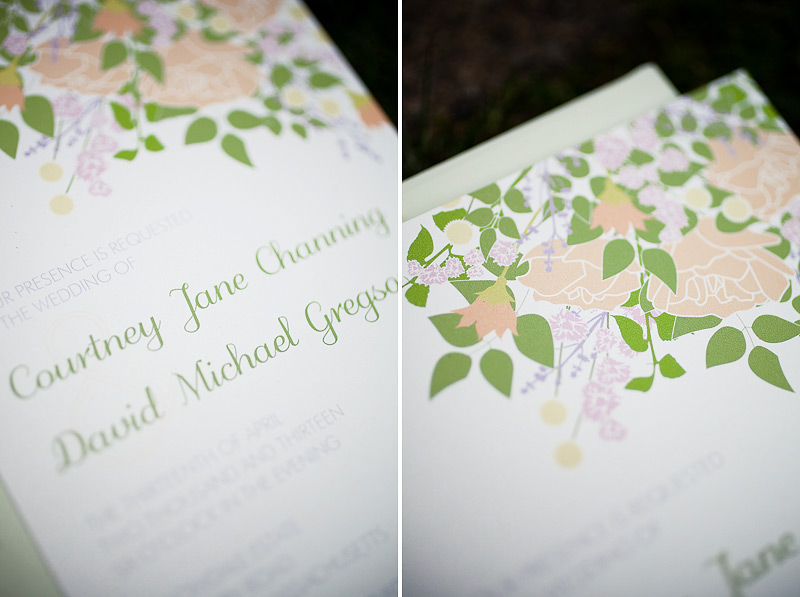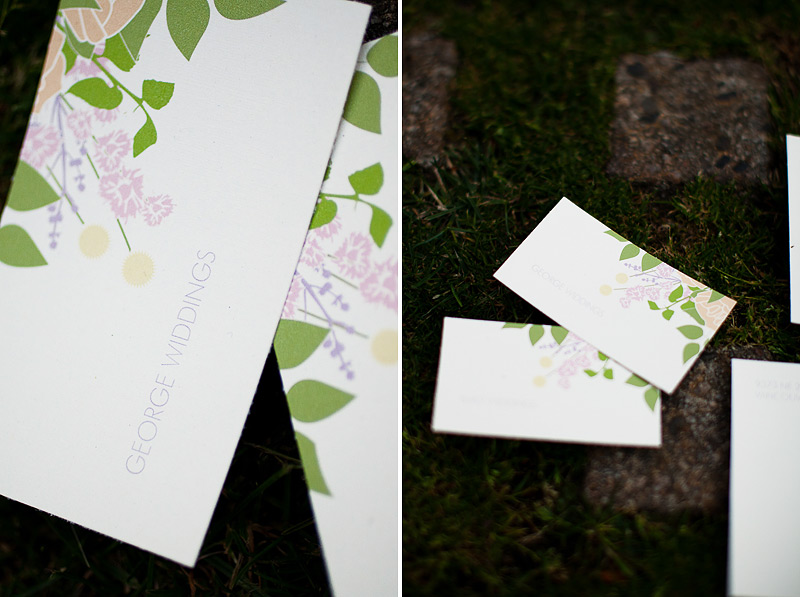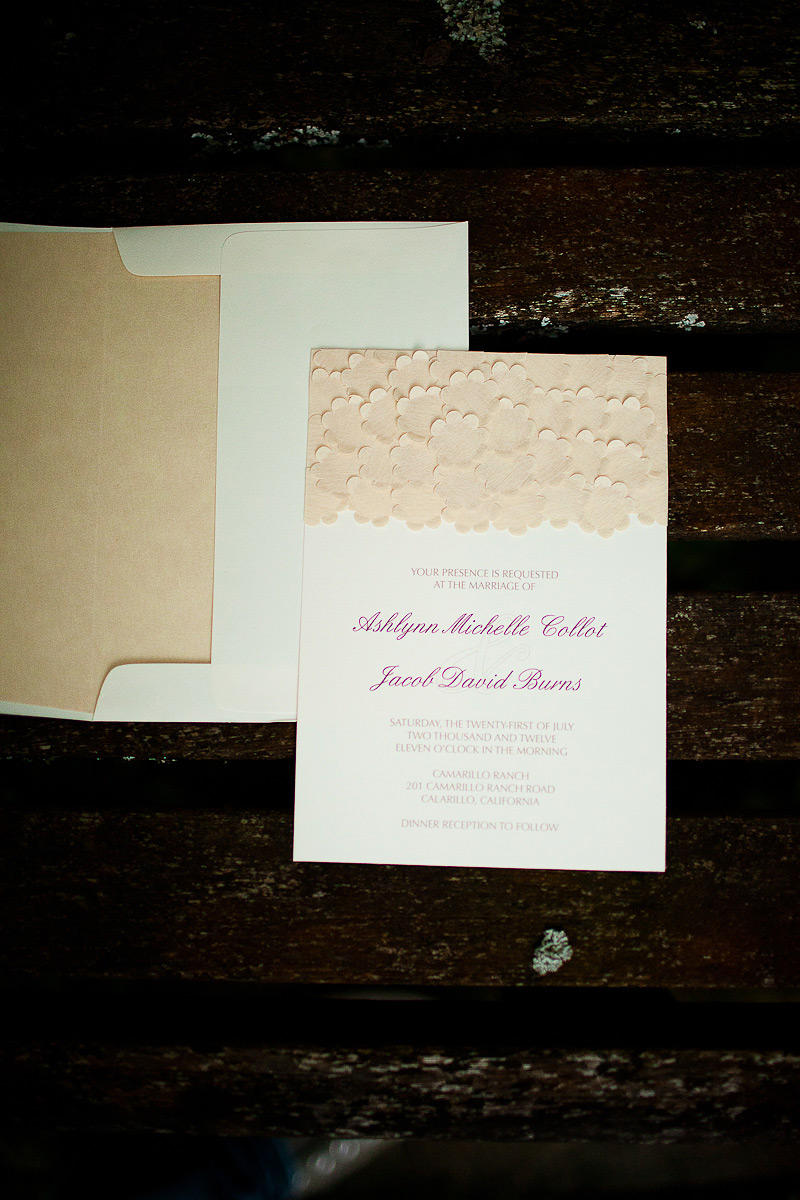 Stationery: Anastasia Marie
Photographer: Daniel Usenko
Model Stylist: Annabelle Petry
Production Manager: Eleanor Petry
Model: Angela Stein
Inspiration board image sources: running blind via Fashion Gone Rouge, image for Brides magazine by Amber Gray; gal among the blooms via Flickr (Gina Uhlmann); stylish man (image source unknown); head wreath via Ann He; and straw hat via Daniel Usenko.