Shoot 3 of 5: For this shoot, I wanted something very organic and freeing. What's better than a field? You can frolic barefoot. Have crazy wild hair. And it all just fits in perfect with the personality a field has. Imperfection. Here's the inspiration board I gave to my stylists: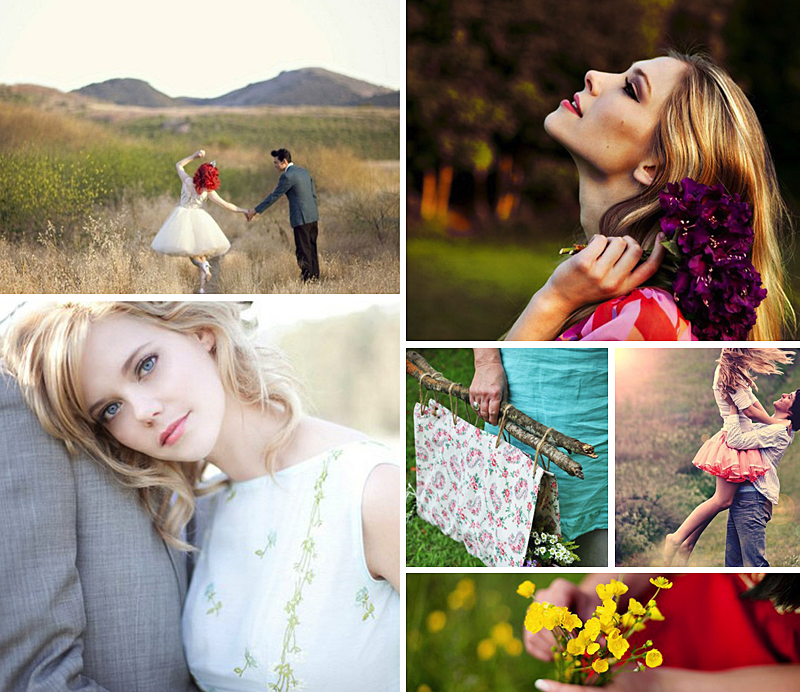 It was, by far, my most favorite shoot. Not only did it bring back good memories from my very first promo shoot (we shot at the same location), but some of my most favorite pieces are featured in this shoot. And yes, the styling is incredible. Can't forget about that.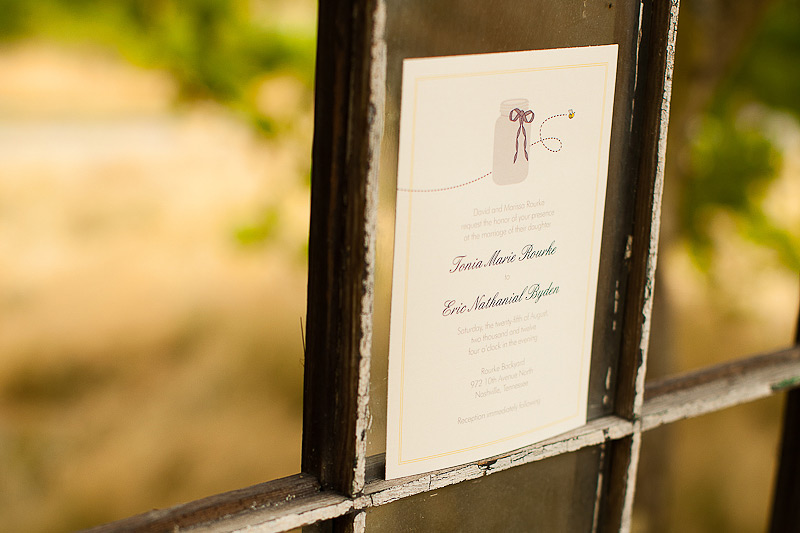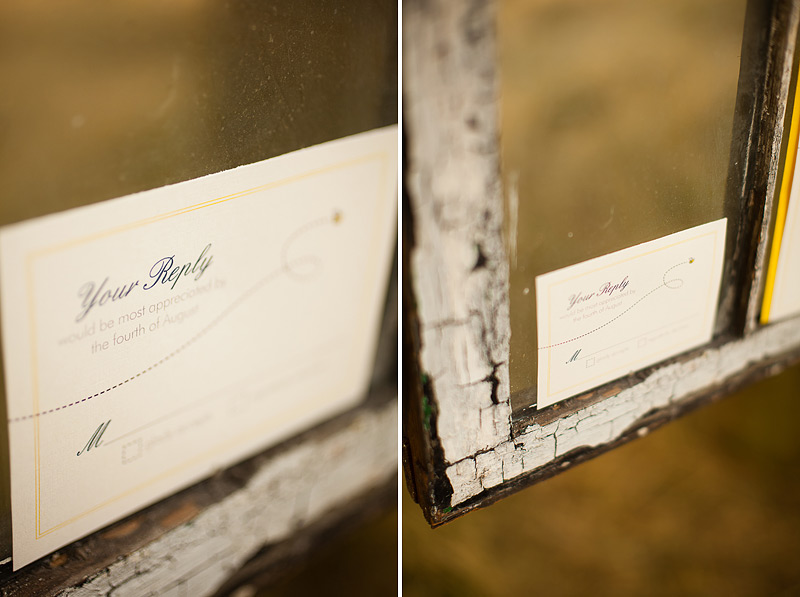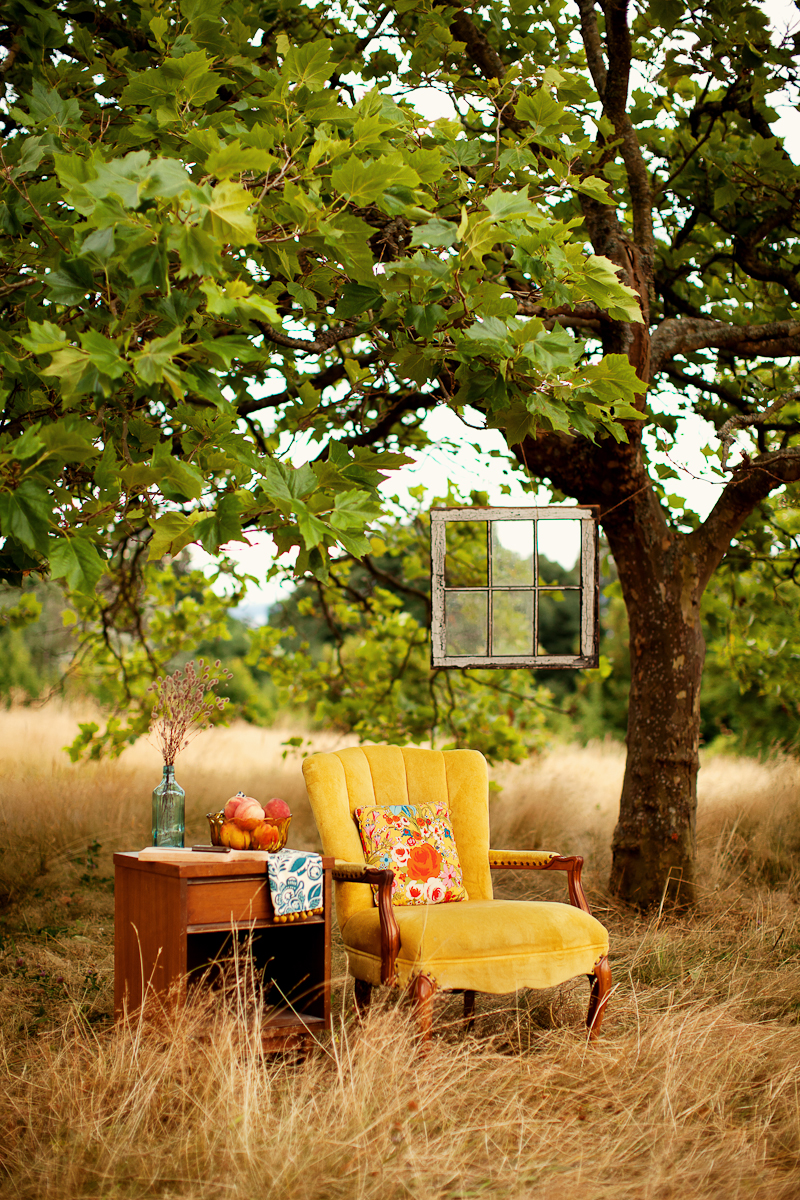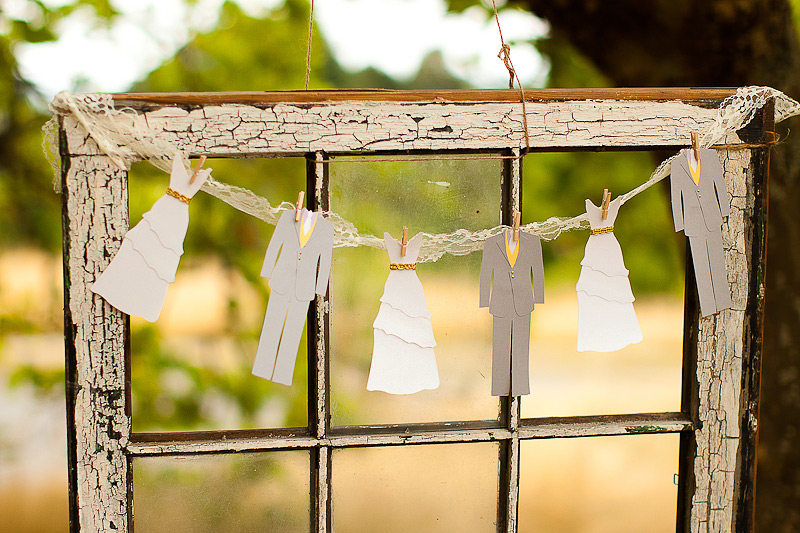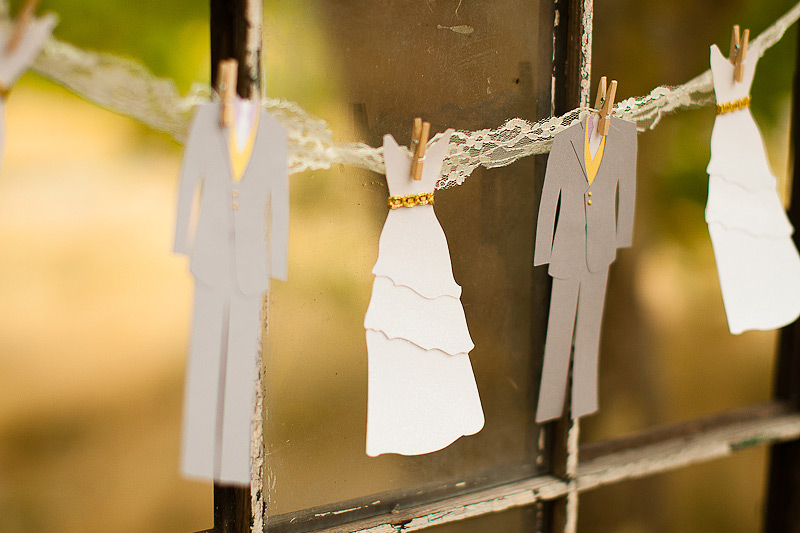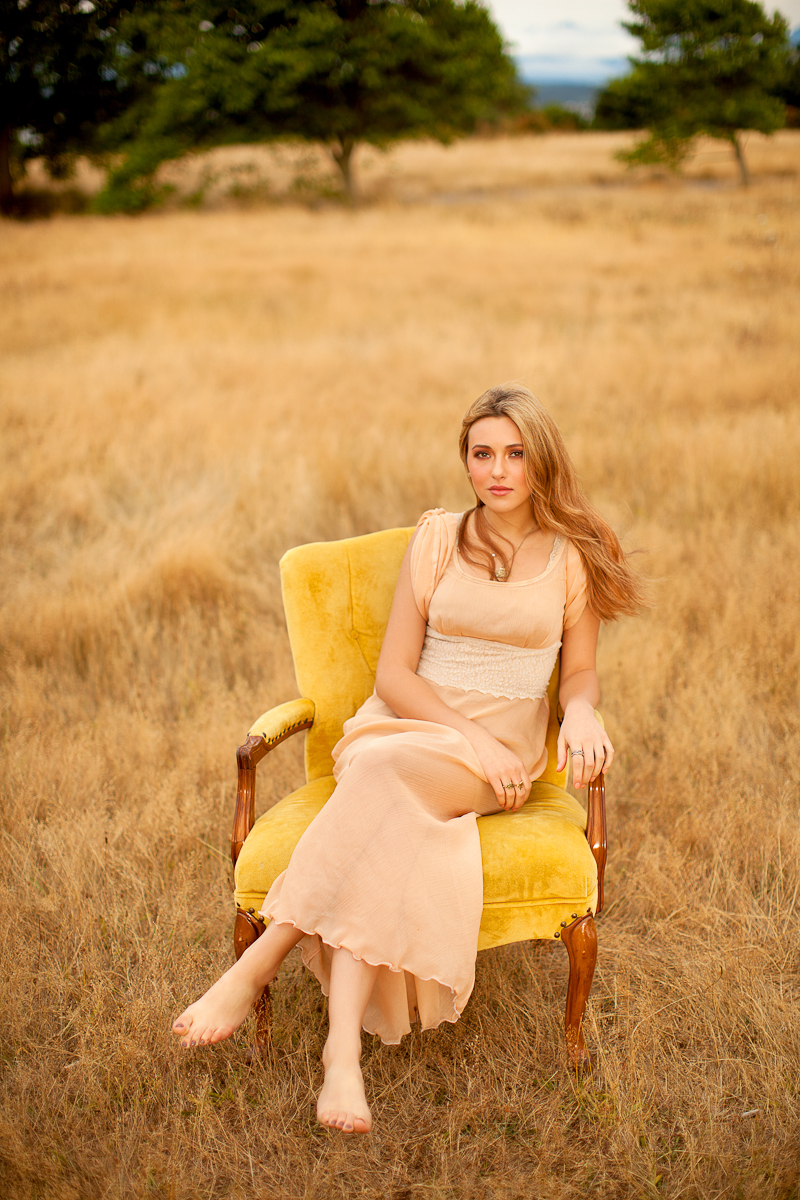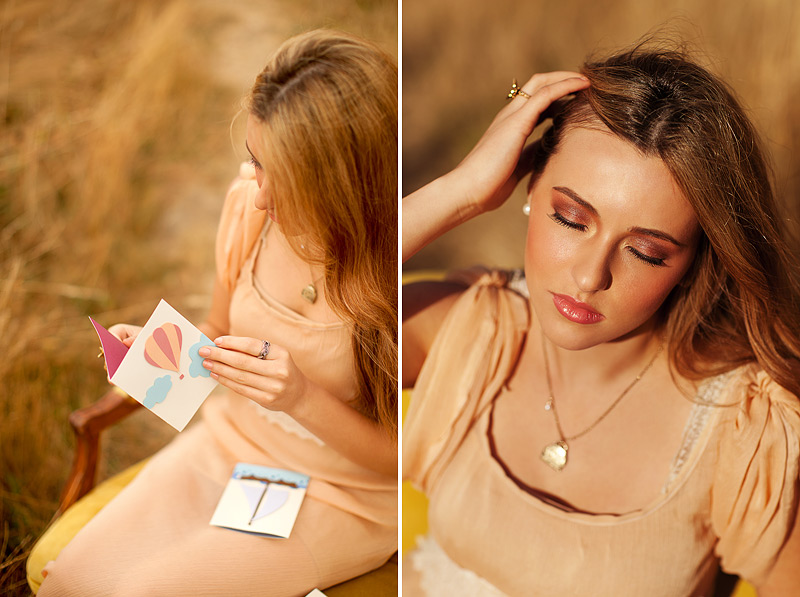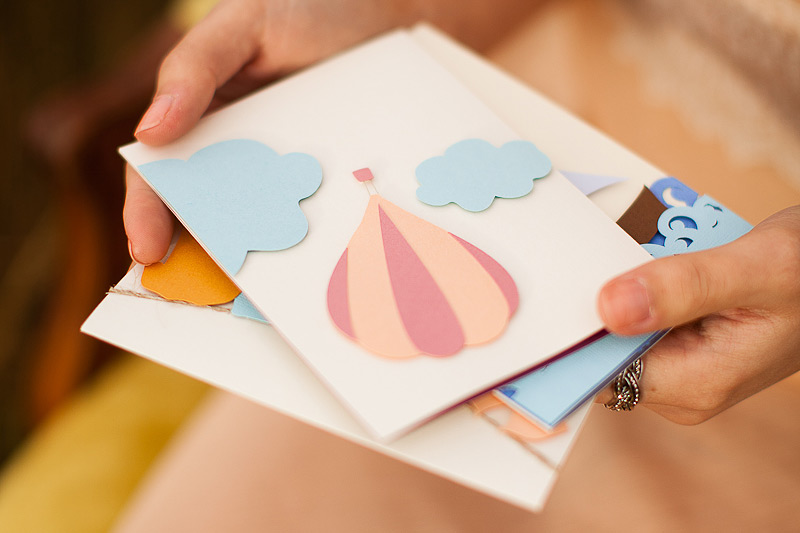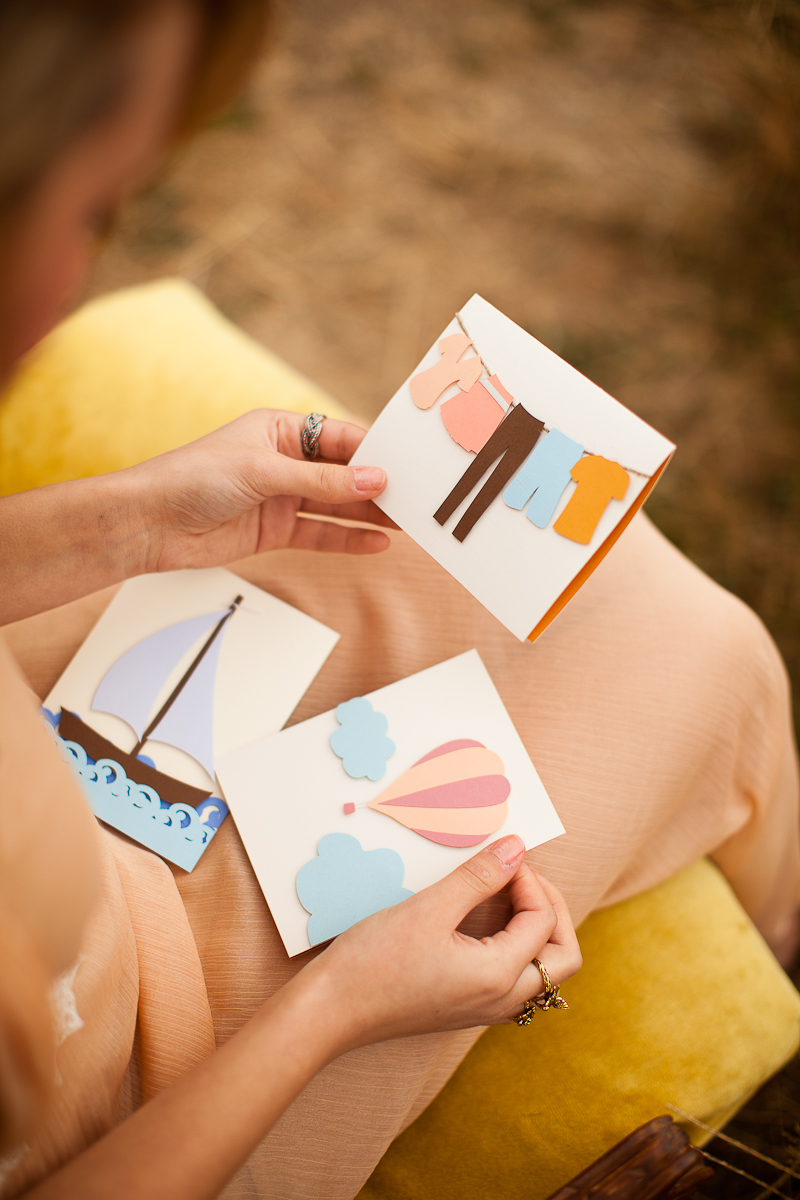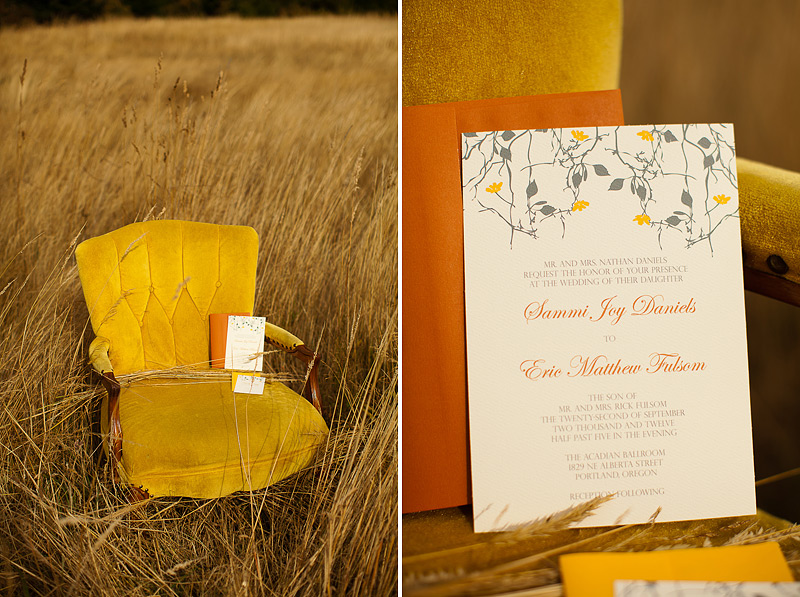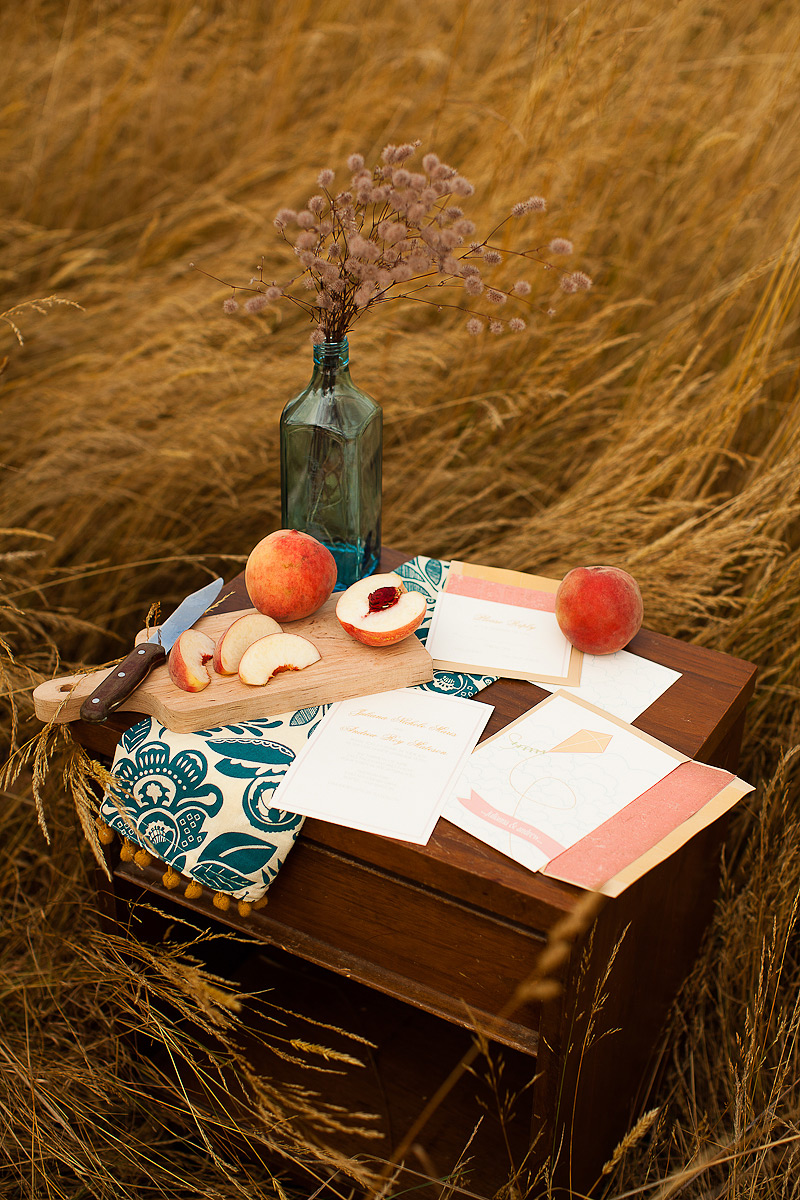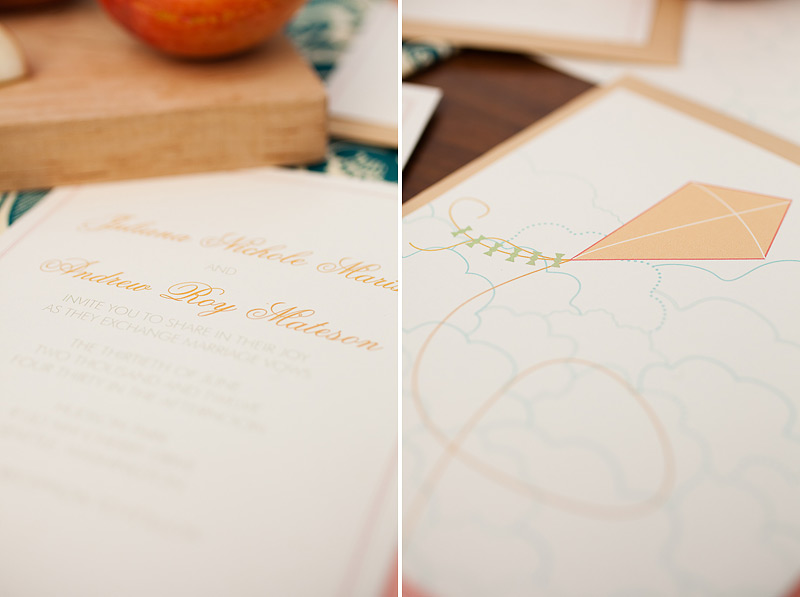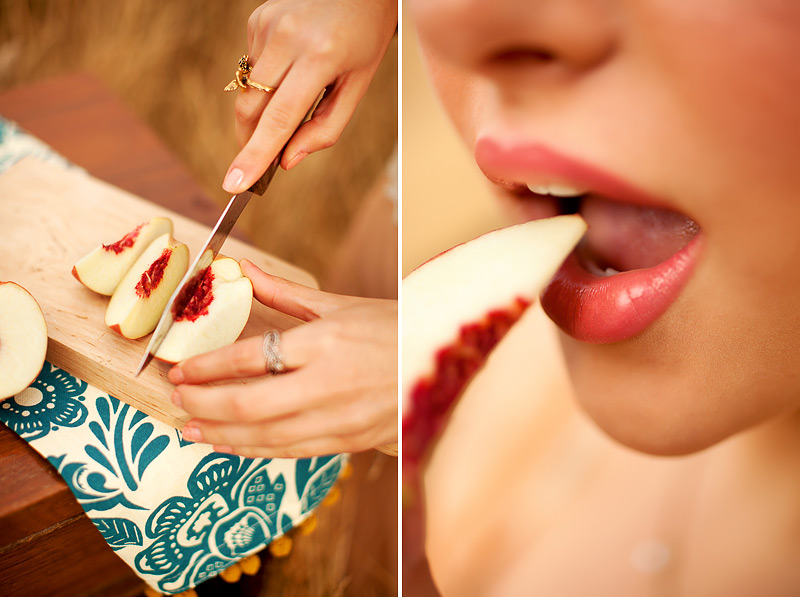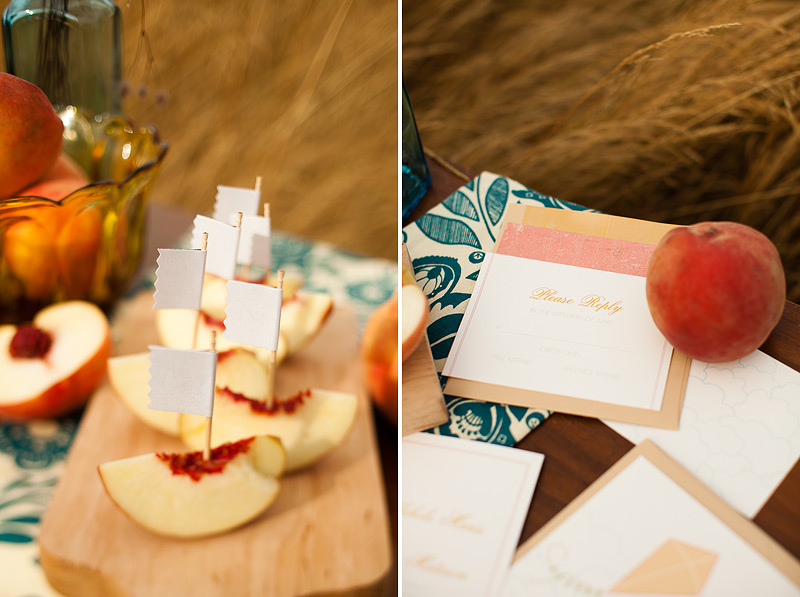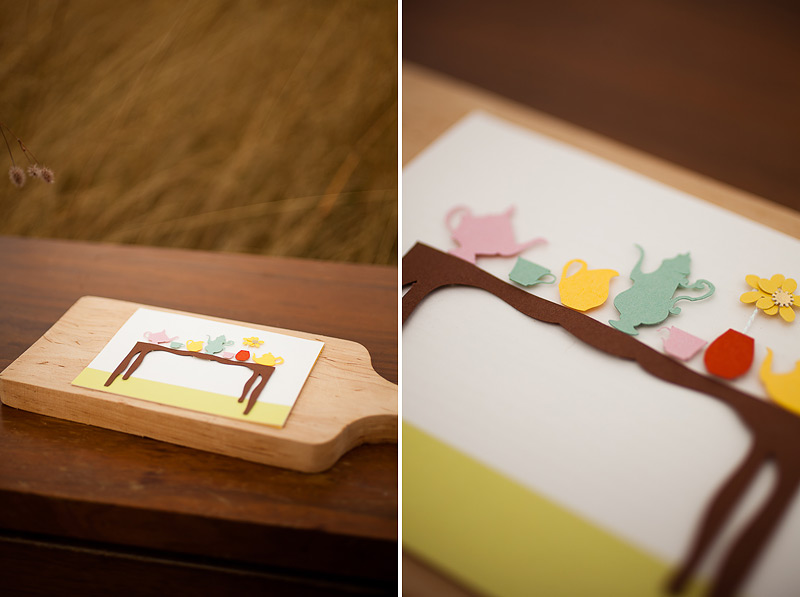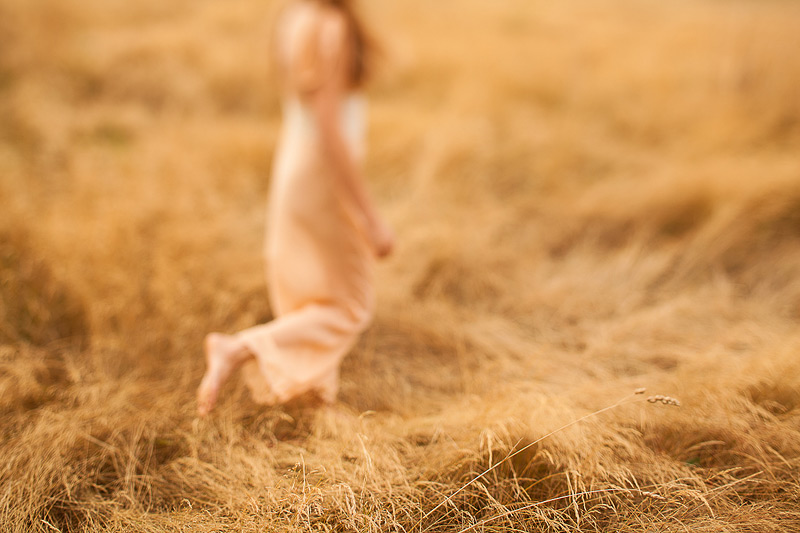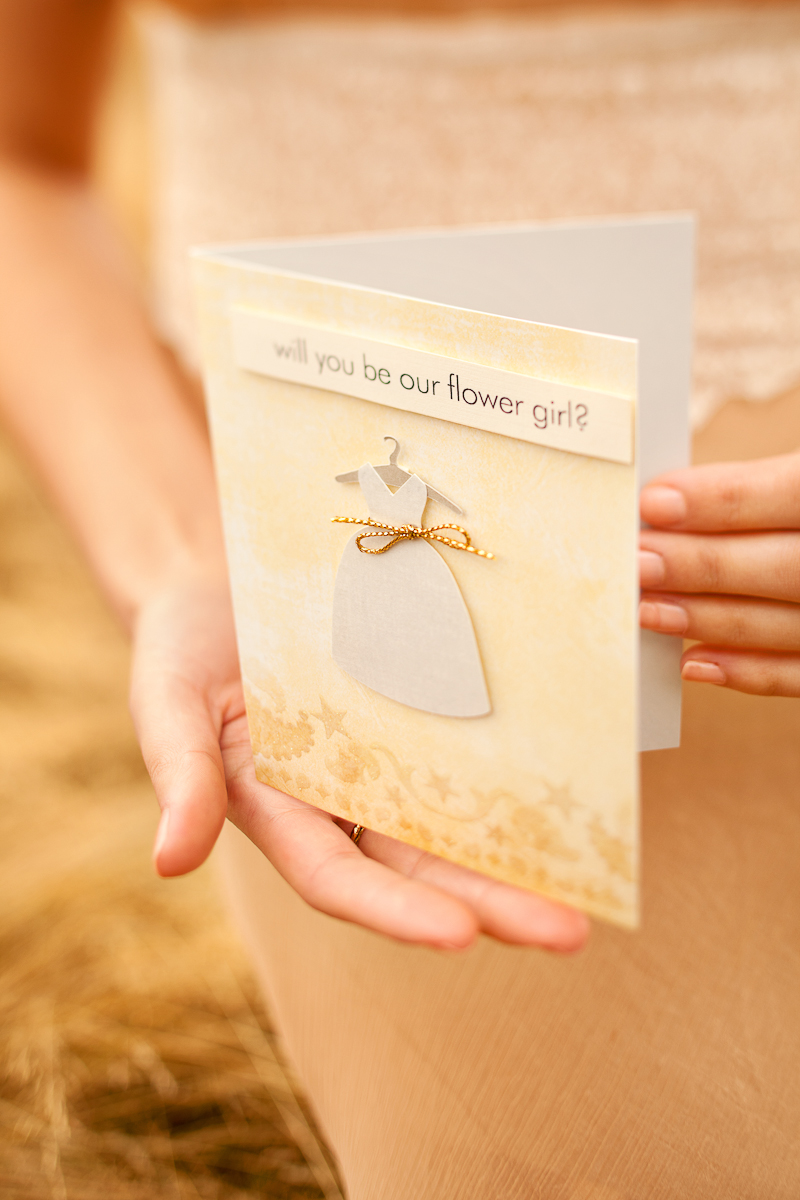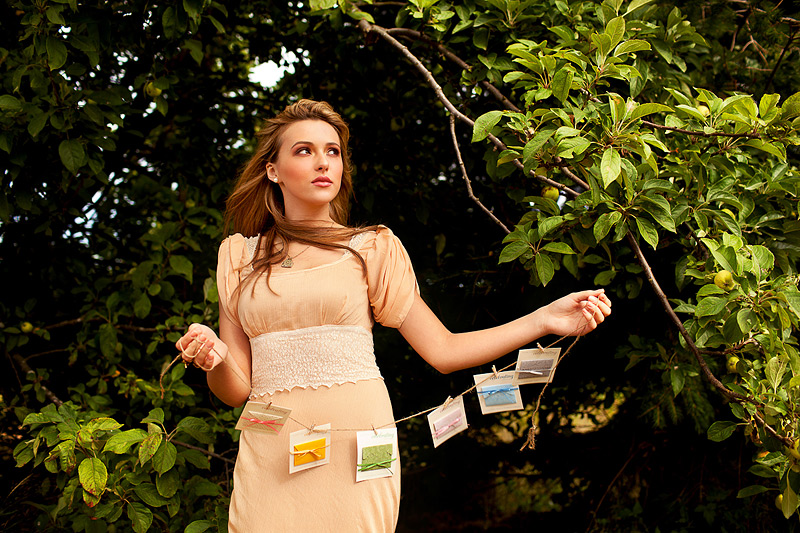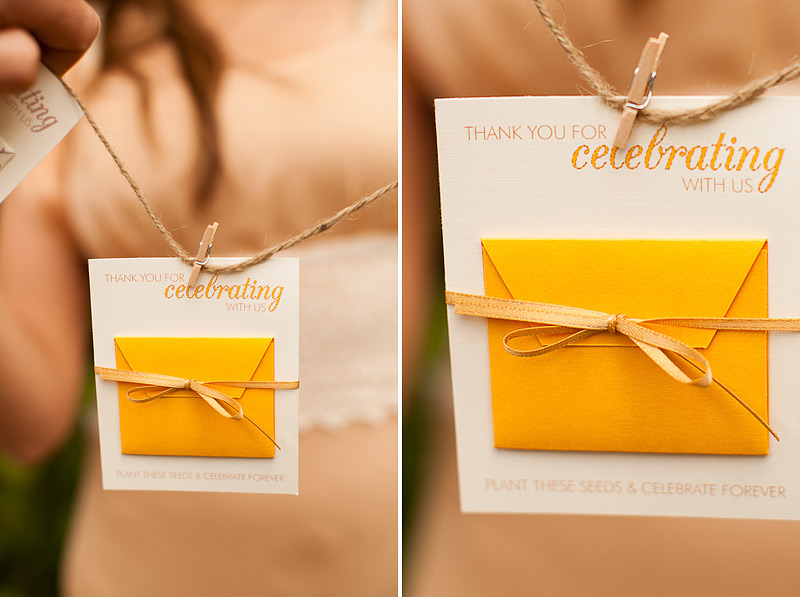 Stationery: Anastasia Marie
Photographer: Daniel Usenko
Model Stylist: Julia Nesterenko
Scene Stylist: Julia Manchik; other places to find her: photography and travel
Production Manager: Eleanor Petry
Model: Lena Davidyuk
Inspiration board image sources: frolic in the field via 100 Layer Cake, image by Joielala Photographie; field dreams via Eleanor Petry; gorgeous gal via Glamour & Grace, photo by Modern Love; branches (image source unknown); jump (image source unknown); and handful of blooms via Daniel Usenko.