I've been slowly rearranging my studio space. It had gotten stale and I wanted to freshen it up a bit. In my home, the last thing to ever go up is wall art. My husband is the protector of our walls. Unless I'm absolutely 100% sure that I'm going to like any particular of wall art to hang in any particular place for more than a brief moment, then he'll let me put a hole in the wall. If you artsy folks out there are anything like me, constantly shifting things, then you'll say my husband is one smart man. I currently have 16 holes in my studio walls because I changed my mind and now I get my husband. Staring at those holes makes me cringe. The effort of having to spackle, texturize, prime, and paint sure is tedious. Good thing a set of fun prints from Artifact Uprising and some washi tape are easy to go up (zero stress here).
I teamed up with Artifact Uprising to bring you this post. And guess what? You can get your own set of 25 square prints FREE! Find out how at the bottom of this post!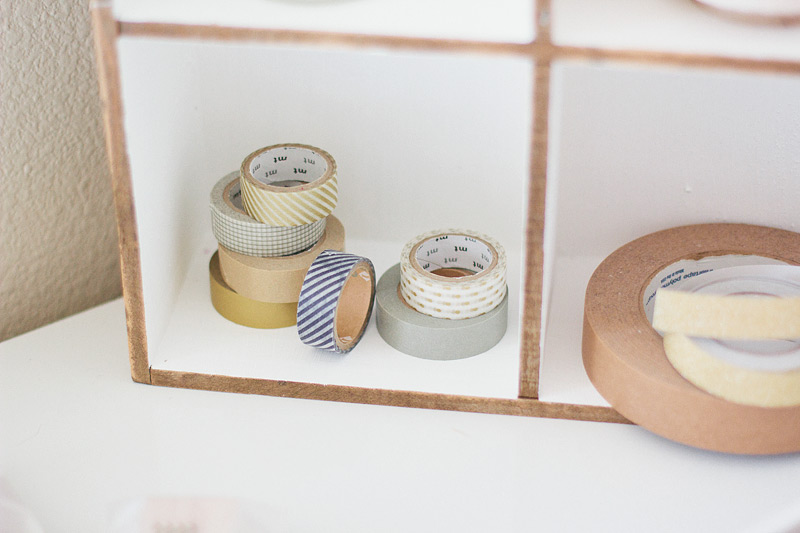 Packaging things up, from Shop orders to gifts, is one of my all-time favorite things. There's just something about paper that makes me happy. My packaging corner was looking rather shabby until Artifact Uprising sent me these prints. I quickly taped each square up on the wall with a random mix of washi tape for a quick feature wall that I find myself glancing over at a little too much. Is it okay to love your own IG photos that much? (insert one big sheepish grin)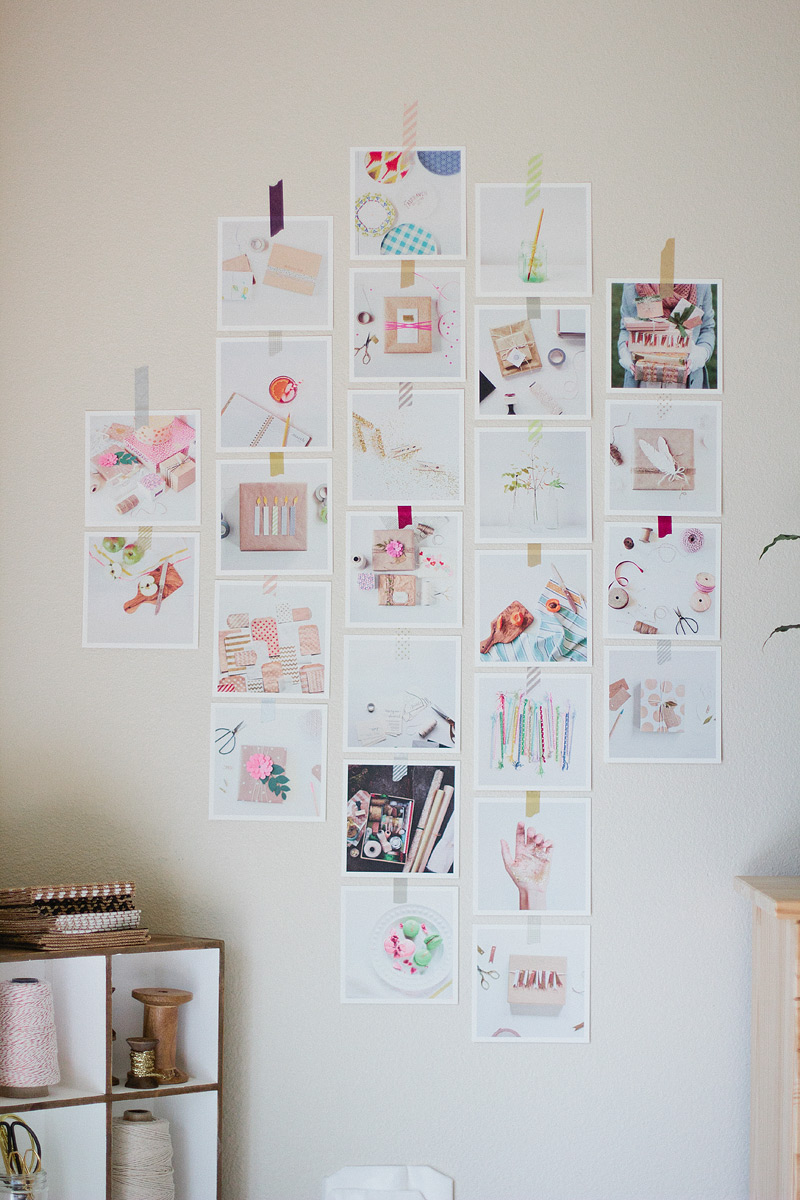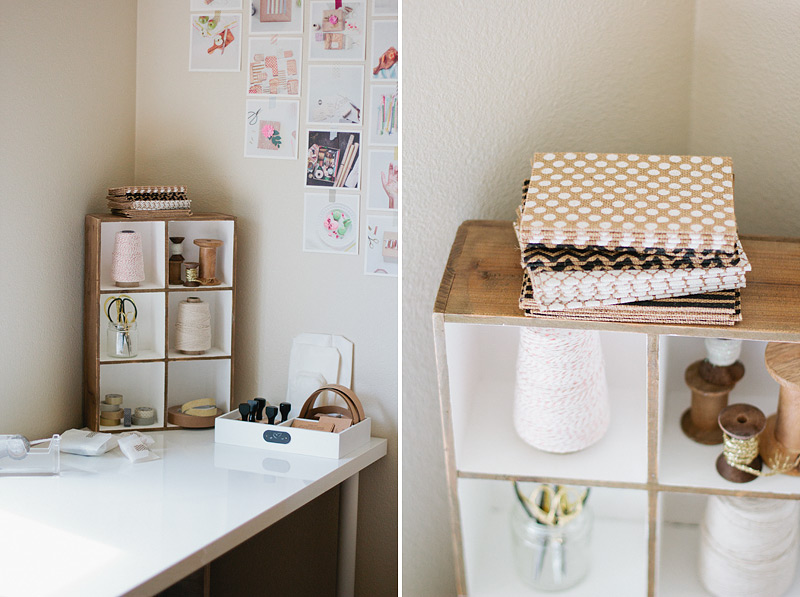 Want some free prints of your own?
You can head online to ArtifactUprising.com or use their iPhone app to order. Simply enter ANASTASIA25 during checkout. This coupon code is valid for one set of 25 square prints. Shipping is not included. This code expires April 13th, 2016, so off you go! Get going!