I published a post earlier this week with a gift wrap idea, well, here's the continuation of that.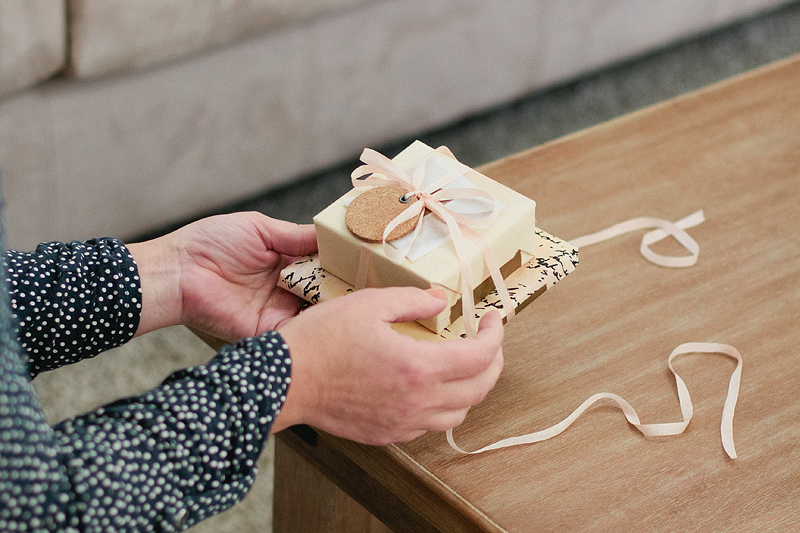 I've teamed up with Artifact Uprising again to bring you this post. Artifact Uprising has recently released the most adorable cork + brass stand to host your square prints and I'm here to gush all about it. I gifted one to my mama earlier this week along with a set of square prints of Henry growing up. I put dates on the back of each print so she can always know when the photo was taken. What I love most about square prints and the little stands that coordinate with them is your ability to swap out prints whenever you feel like it, no hassle. Whether it's your favorite quote or a memorable snap, my bookshelf is happier with such a stand.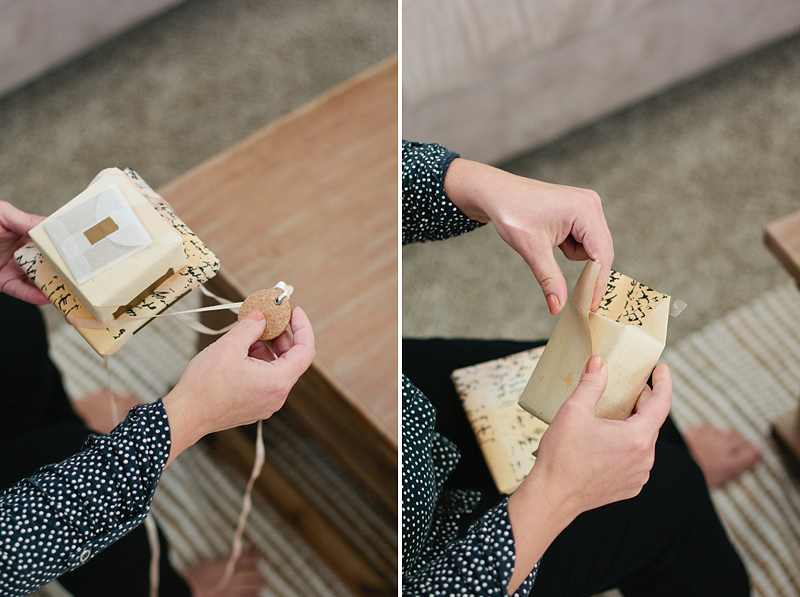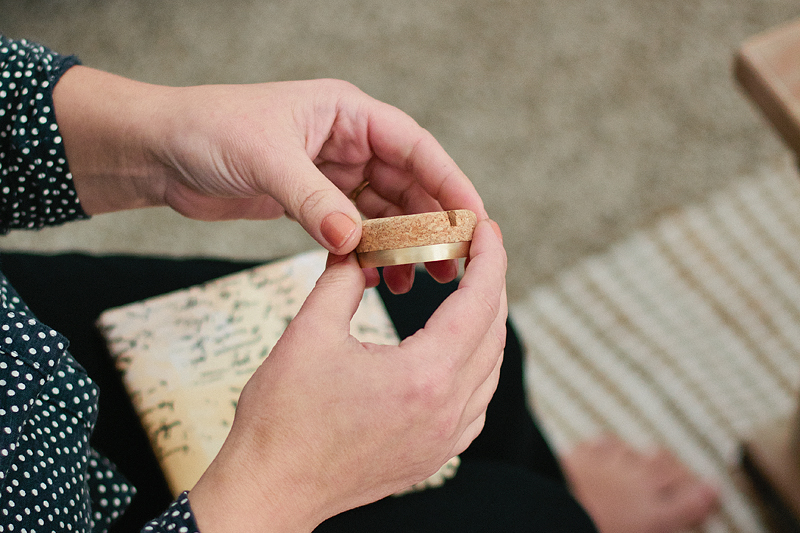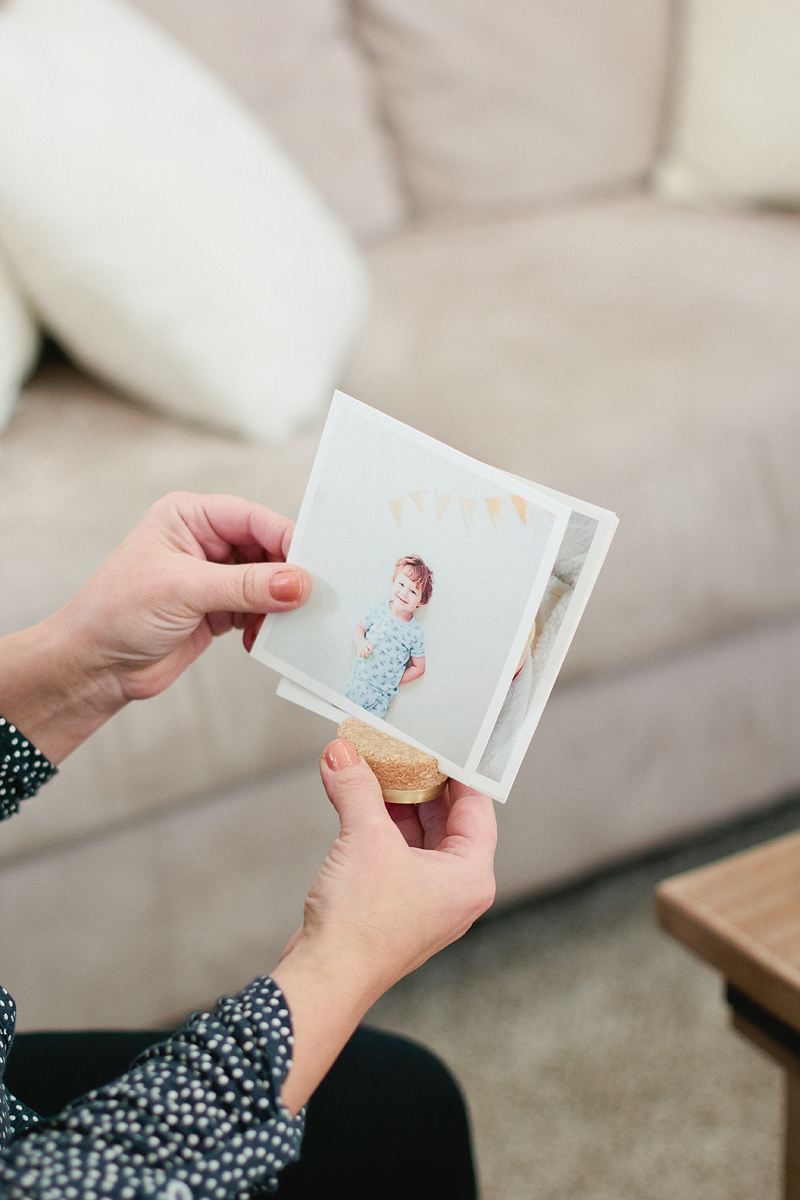 My parents are undergoing a massive overhaul in their home right now, renovating just about everything on the first floor. Changing things up does make the space you spent years in making memories look very different, but my mama was so excited to unwrap the stand and square prints, adding that it was the perfect touch she needed to keep up with all that "something new" in their space, yet timeless memories of what has already happened there in order to make it a home. Let's just say my home is enjoying the benefits of this cork + brass stand too.