I think Sasha of You + We Photography will always make me design the craziest cards. Do you remember poor Ben Chrisman's ripped pants? Well, now I bring to you Borat. Yes, vary nice.
This time the card was specially made for Davina Palik and Daniel Kudish, the talented photographer duo of…well…Davina + Daniel. The couple had gotten married and Sasha wanted an inside joke to be the face of their congratulating card. Well, he certainly got just that.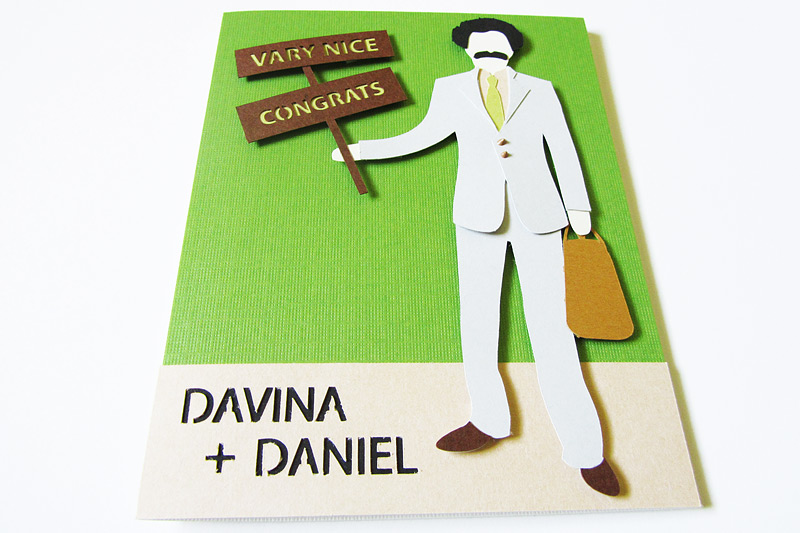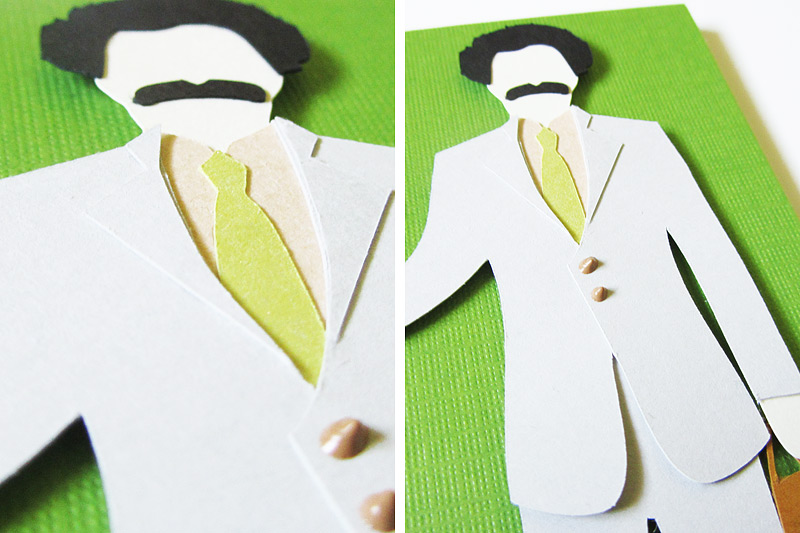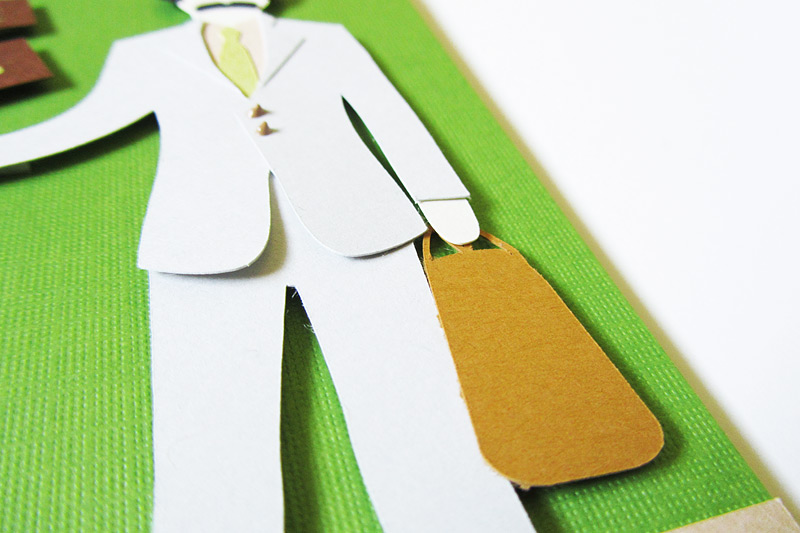 See some really amazing pictures from their getaway wedding taken by Ben Chrisman and read a little story about the couple via the blog.