Happy Tuesday all! How did your 4th of July go?
I spent the day with my hubby and another good couple friends of ours. We started out with some very late "morning" breakfast; most of you would call it lunch. Then we headed out to Fort Vancouver for the day. And after living in the Vancouver area nearly my whole life, we finally made it to the Pearson Air Museum. So many awesome vintage airplanes and history attached. My favorite though? The paintings on the walls…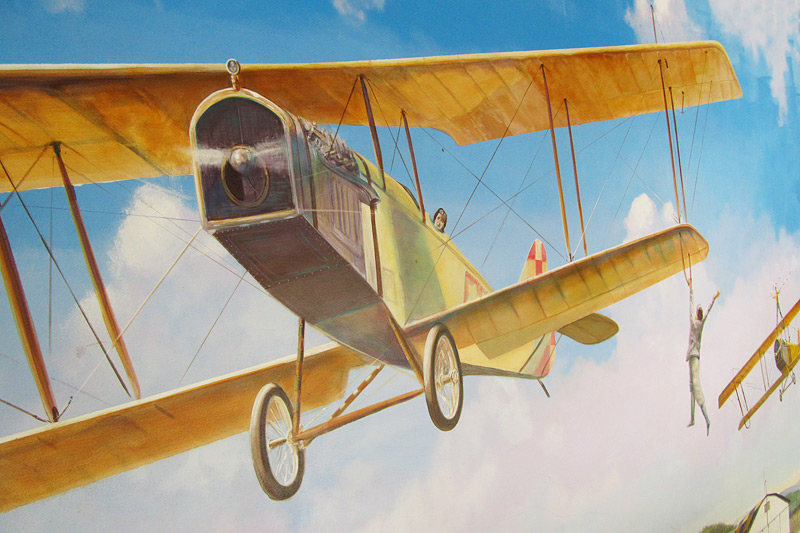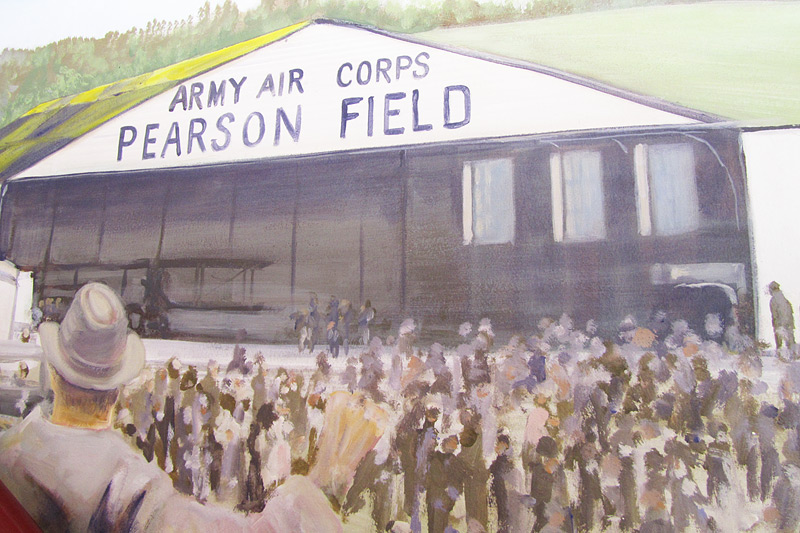 I definitely live in one BEAUTIFUL area…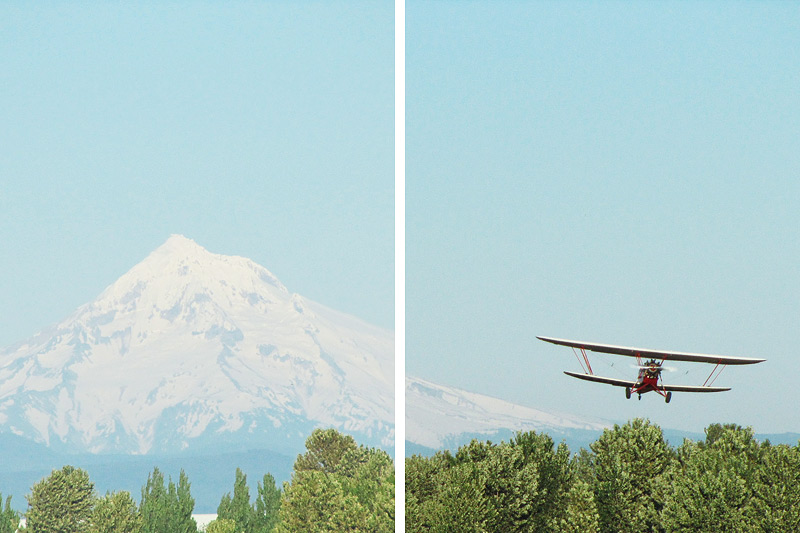 And now for the long wait. After arriving to Fort Vancouver around three in the afternoon, we had lots of time kill until the night's fireworks. Our friend had hooked us up with free parking and VIP passes to watch the fireworks from the best location – from inside the fort itself. First time in my life doing that and the fireworks experience was extra awesome. The wait was certainly worth it.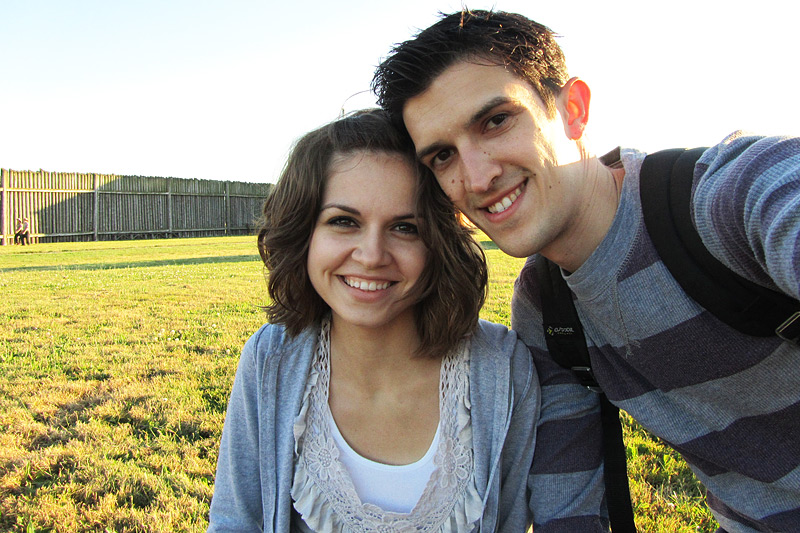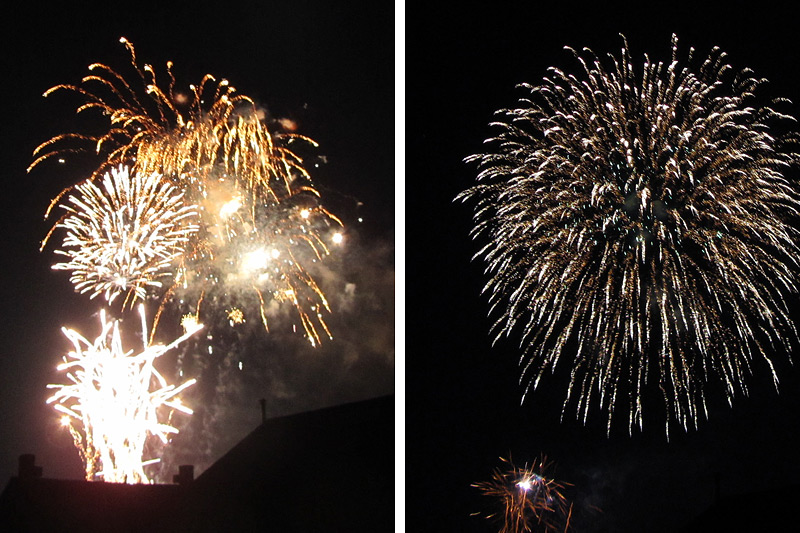 And while we were waiting, we got to unfortunately witness the crash of a poor Cessna. Definitley not something that you see every day. It was such a beautiful plane…