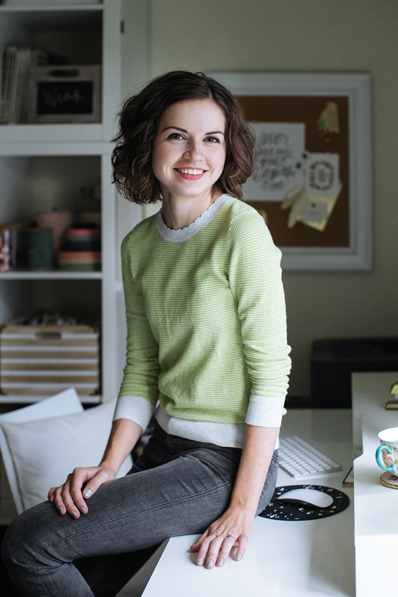 Hello, I'm Anastasia Marie Mikailenko. I'm a designer + crafter based in the Portland, Oregon metro area. My friends call me Stacey, so you are most welcome to as well. I'm the wife to a fella named Jimmy and mama to Henry, Jack, and Andy.
Anastasia Marie is a stationery + design studio that began in 2010. It originally began only as a custom design service, but has since then evolved into stationery and packaging supplies. Oh hey, you can even tour my studio on my blog!
This blog is where I share my latest projects, new shop items, palettes to inspire your everyday, DIY projects, occasional personal bits, and my most favorite of all— gift wrapping in all its forms.
Thanks for stopping by!